Hothouse Theatre's
20th Season
Hothouse Theatre was formed in 1998 by a group of keen thespians eager to carry on some of the work of the Next Stage project once the County Council were no longer able to fund it. The idea was to give people a chance to have a go at doing all sorts of theatre roles needed to put on small scale, pub theatre projects. Over the years we have put on loads of different productions with the emphasis on doing new and different things as well as giving people a chance to act, direct and write for the stage. Hothouse has also branched out into film.
Over the last 10 years we have worked a lot with young people using film production to help increase confidence, self esteem and aspirations. This has culminated in 2 film festivals run by the young people and the creation of Oh My Nottz, an online magazine containing filmed and written reports, slideshow and audio pieces created by young people in Nottinghamshire. We will be celebrating our 20th season with 3 productions for the stage, our 3rd film festival and lots more stuff on Oh My Nottz.
Support Hothouse Theatre's 20th Season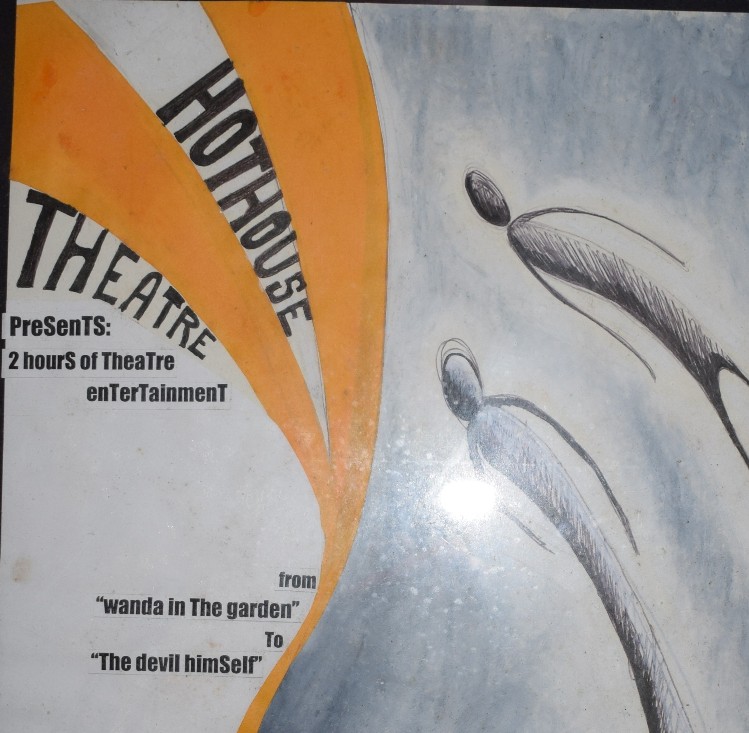 Celebrating 20 years of Hothouse Theatre productions with a spectacular season of shows!
Give us a helping hand ... ... and pick up some free tickets in the process.
donate here
The Smith Challenge
The Smith Family are raising £5,000 for the Earl Mountbatten Hospice inmemory of Andy who died in February.
donate here
20th Season Stage
Classic Ghost Stories for Christmas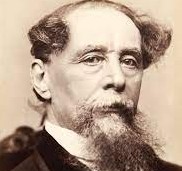 Get into the spirit of those long Christmas evenings with a collection of some of best and most chilling tales for the festive season. These will be performed in the 'live radio style' first used by Hothouse Theatre in our recent production of Pinocchio, using the original prose, in a split narrative technique with live sound effects produced from the stage by the actors. Performances in December 2018
Shakespeare Showcase
Some of the best scenes from Shakespeare all thrown together for a great cultural experience. The scenes will cover the best of the great bard. Comedy, tragedy, comic tragedy, tragic comedy and all that. It will follow the tradition of Hothouse Theatre showcases with new actors and new director all given the chance to shine in front of an audience. Performances in Spring 2019.
A Crisis in the Life of Norbert Grimshaw
The long awaited return of this Hothouse Theatre classic piece of fringe theatre. It was Hothouse Theatre's first ever full production. It follow the adventures of Norbert, an accountant who is obsessed with numbers, paper clips and his secretary. But one day, on the way to work, a brief encounter sends his organised world into crisis. Performances summer 2019.
Auditions
Audition will be announced in the May edition of Oh My Nottz. If you are interested in being put on our mailing list so you can be kept informed just send us you details
guy@hothousetheatre.com