Hothouse Theatre

presents
A Christmas Carol
by Charles Dickens Part 1 Jacob Marley and all that
`It is Christmas Eve. Seven years after the death of Ebenezer Scrooge's business partner, Jacob Marley. Scrooge is busy in his money changing hole, refusing to be drawn into the Christmas spirit, just like the year before and the year before that and in fact for every year he could remember since ... But this year is going to be different ... This year Scrooge is going to have a visitor ... An unusual visitor ... An unearthly visitor ...
A Christmas Carol – part 1.
Jacob Marley and all that.
Adapted for audio by Guy Jones
Cast for part 1
Ebenezer Scrooge – Guy
Narrators – Guy
Bob Cratchet – Paul
Scrooge's Nephew – Shaun
The Portly Gentleman – T. J.
Marley's Ghost – Duncan This version of A Christmas Carol is based on Hothouse Theatre's production of the tale which was first performed in 2009. The adaptation uses the original prose written by Charles Dickens and shares them amongst the characters to create a dynamic version that brings the piece to life whilst keeping with the actual words of one of the greatest writers in the English language. This audio production was made during the month of November 2019 and features many people currently working with Hothouse Theatre on their various projects, including young people, young people with addition support needs and a few random characters dragged in off the street.
Dickens Season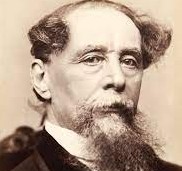 In 2020 Hothouse Theatre is marking the 150th anniversary of Charles Dickens' death with a Dickens Season. It will include some of his finest works adapted for the stage, audio recording, physical radio performances and various workshop! Of course we are going to need your help!!!
click here
The History of
A Christmas Carol
by Charles Dickens A Christmas Carol was written by Charles Dickens on 19th December 1843. It was an immediate success, selling out before Christmas and it has remained on the best selling/most repeated Christmas film/and most quoted lists ever since. It has also been credited with being the beginnings of the modern Christmas. Charles Dickens wrote much of his work to highlight the plight of the poor in Victorian Britain, to his often middle class readers. A Christmas Carol is no exception. The aim of the piece is clearly to encourage the 'haves' of his day to take responsibility for the plight of the 'have-nots' and treat them with humanity. The progress of Scrooge from the "squeezing, wrenching, grasping, scraping, clutching, covetous old sinner!" to the changed man of whom "... it was always said of him, that he knew how to keep Christmas well, if any man alive possessed the knowledge" maybe overtly sentimental but never fails to leave you with that feel good Christmas feeling. Lets face it, Christmas just isn't Christmas until you've experienced A Christmas Carol!
The Gift - A Ghost Story for Christmas
by Guy Jones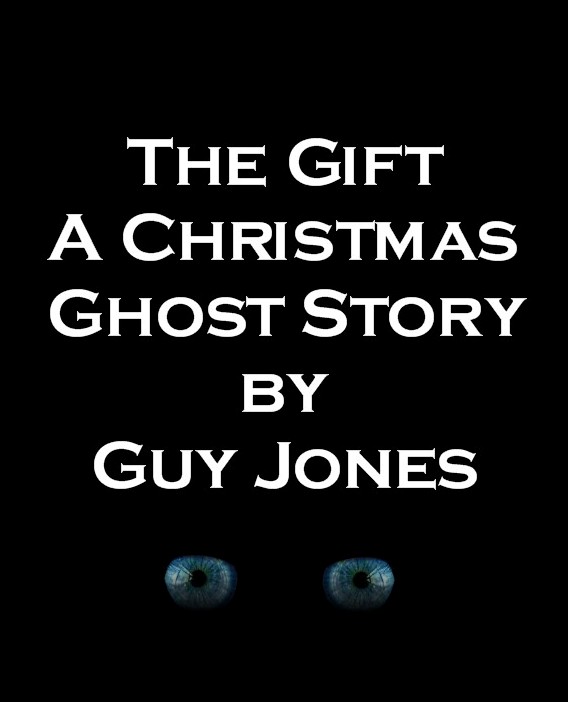 On the top floor of an old Victorian house, that should be empty, there is a light on. A low light. A candle light. And next to the light, just visible ... or was it my ... a figure ... and was it ... was she looking straight at me? She? Yes, it was a girl.
Check it out
Support Us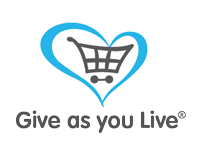 By shopping online
Click here
Donate to Hothouse Theatre