Voice Actors Wanted
for an audio recording of A Christmas Carol
Roll Up! Roll Up! Calling all wannabe voice actors of all sexes, ages and genders! Hothouse Theatre are looking for people who can do mad things with their vioces! This November we are going to record an audio version of Dicken's classic Christmas ghost story and we are going to need plenty of willing volunteers who can put on good accents. Sound like you? There are countless different characters in A Christmas Carol ... well not exactly true ... I just can't be bothered to count them all. There are children, ghosts, women and of course the occasional grumpy old man. So plenty to go around.
A Christmas Carol
audio recording project
Help us achieve our mad dash to get A Christmas Carol recorded and edited in time for Christmas Eve!!! It's gonna be tight!!!
click here
The Gift - A Ghost Story for Christmas
by Guy Jones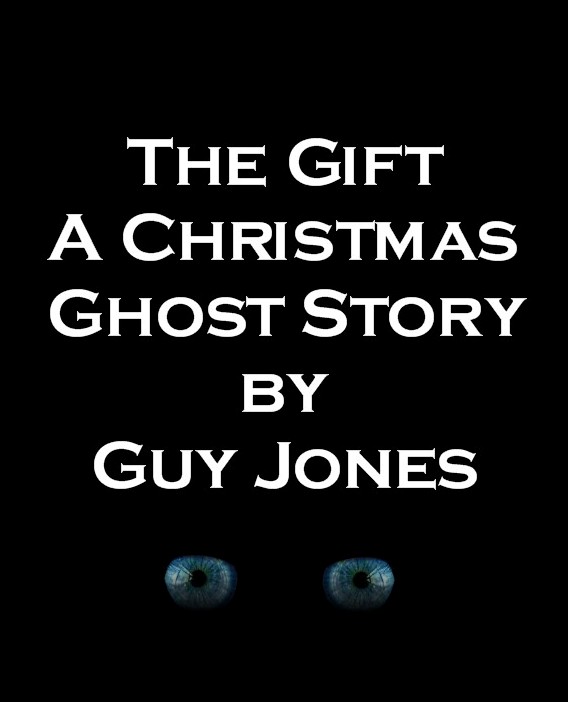 On the top floor of an old Victorian house, that should be empty, there is a light on. A low light. A candle light. And next to the light, just visible ... or was it my ... a figure ... and was it ... was she looking straight at me? She? Yes, it was a girl.
Check it out
If you are interested, then get in touch and we will arrange 'workshops' in November to audition/record at times that fit with you. Some will be during the day and others in the evening. The workshops are open to all who are interested. No experience is necessary and you don't have to prepare anything in advance. Instead we will work on the script form our previous production. The workshops will involve recording as part of the audition and we will be using the recording from those sessions. Contact us
guy@hothousetheatre.com
Support Us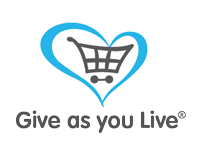 By shopping online
If you shop online then you could help raise money to support Hothouse Theatre producing Oh My Nottz.
All you have to do is register and get shopping!
It is free.
Donation are made at no extra cost to you.
Click here