Bolsover Castle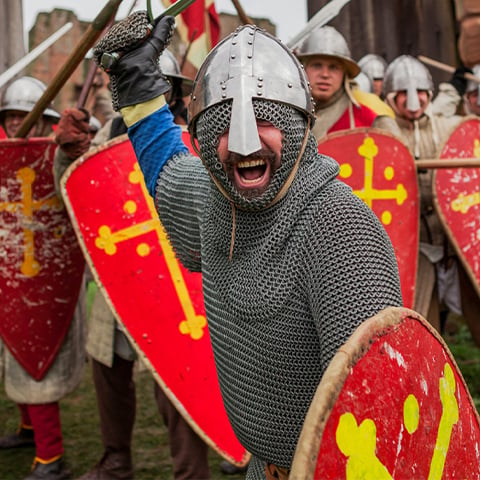 Living in Nottingham makes you used to the disappointment associated with visiting reconstructed castles. Nottingham's disappointing castle is perhaps the most famously disappointing castle in the world, thanks largely to the endless stream of Robin Hood movies that come out of the Hollywood movie machine, all of which use a French castle as it's stand in. People come to Nottingham from all over the world expecting Carcassonne Castle but find a C17th shoe box staring back at them from its place on the hill. Bolsover is also a reconstructed castle. However it is much more interesting and far from disapointing. Firstly, although the Keep and the ramparts are not actually medieval, they still look like a castle. Albeit a sort of cartoon castle that would not stand any serious attempt at a siege by even the most incompetent Middle Ages Baron with a bit of a score to settle. This 'folly', for that's what it is, which stands proud on the hill that the original motte and bailey castle stood on, is known as The Little Castle.
Recycle and Help Keep Hothouse Projects Going!
Printer Ink Cartridges
Old Clothes
Bric-a-Brac Hothouse Theatre can take them off your hands
Click here to find out more
Bolsover Castle Slideshow
Bolsover also boasts some magnificent C17th ruins of a stately home that in it's heyday must have rivalled the finest in the land and certainly hosted visits from royalty. Add to this a C17th ridding school - the only one in the country - that does regular dressage shows and you have a great day out that is just over the Notts border into Derbyshire.
Bolsover Castle
Bolsover Castle History
Bolsover Castle facebook
Give While You Shop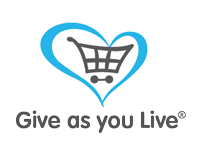 Raise free funds for Hothouse Theatre and Oh MyNottz by shopping online with Give as you Live, over 4200 retailers to choose from, shop & raise a donation at no cost to you!
Click here