Brickyard Crew Buildings project
with Paul Matosic
Everywhere you go, everywhere you look, you will see buildings. Buildings of all shapes and sizes. Buildings of all ages. Some look like shoe boxes that have been stood up on one end. Some look like they have been designed by a child of three who wasn't paying much attention. Some are really cool and well worth a second look. They can be made of brick, stone or steel and glass, concrete or even just plain old wood. There are office building, shops, house and even car parks. There are ugly ones, strange ones and even enchanting and charming ones. To put it simply, there are buildings of all sorts out there. But how often do you take a look at them. No, I mean a proper look. How often do you look at the detail of them? To see them not just as something to keep the rain off, but as a work of art? The Brickyard Film Crew, with the help of local artist Paul Matosic, took themselves off round Nottingham to have a look at some of the local architecture. Then it was back to the Brickyard to create some structures for themselves.
Paris Marathon 2019
Guy will be running the Paris Marathon 2019 to raise funds for Hothouse Theatre. All 26.2 miles of it! Paris. 14th April 2019. A day that will live in infamy.
donate here
Buildings Slideshow
Shots of some of the remarkable building in the centre of Nottingham.
Making Structures Workshop
A short film of the Bickyard Crew making wooden structures which will be used in an installation by
Paul Matosic
at the CentralLibrary in Nottingham
Waston Fothergill
Support Us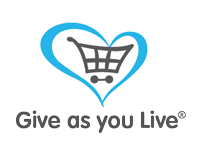 By shopping online
Click here
Help raise funds for Hothouse while you surf the internet
everyclick
Give to Hothouse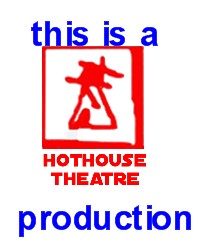 Oh My Nottz is a Hothouse Theatre production. Please support us so we can keep it going.
Donate here