The Bulwell Arts Festival
Friday 6th to Friday 13th July 2019.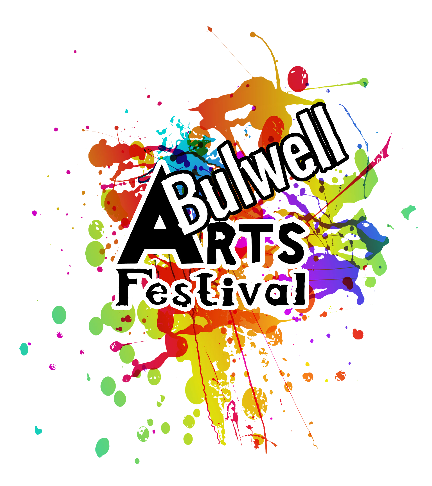 Bulwell Arts Festival celebrates creativity within the community and hosts a varied program of activities including Art, Music, Dance, Film, Poetry, Workshops and Family Fun across the Bulwell area. This year is the 6th year of the festival and it is bigger and better than ever before. OK it may not quite be the Edinburgh Festival ... yet ... but that doesn't matter. Because it is very much the BULWELL FESTIVAL! There will be lots of things to do no matter how old you are or what kind of art you are into. It all kicks off on with a Family Fun Day on Sat 6th July and Carnival Day on the Sunday. Then there are woodcraft and silkscreen workshops, a mosaic exhibition, a short film festival, a bit of Shakespeare and heaps more!!!!
Check out the brochure
Facebook page
Bulwell Arts Festival
Contact