Chefranger
Audio Pilot
After years of blood sweat and tears, we are finally able to bring you the audio pilot for the really cool brain child of Shaun!
Chefranger!!!
Chefranger is not Captain Marvel! Chefranger is not Avengers: Endgame!! Chefranger isn't even Shazam!!! Chefranger is ... Chefranger!!!! It has to be heard to be believed!!!!!!!!!
Paris Marathon 2019
Guy ran the Paris Marathon 2019 to raise funds for Hothouse Theatre. All 26.2 miles of it!
And his knees still hurt!!! You can still donate to the cause.
donate here
Chefranger
Audio Pilot
Enter the world of Augmented Reality and Enhanced Personality Appeal ... if you dare!
All parts played by Shaun, Paul and Guy Additional sound effects by The Brickyard Crew
Chefranger Trailer
For the Love of George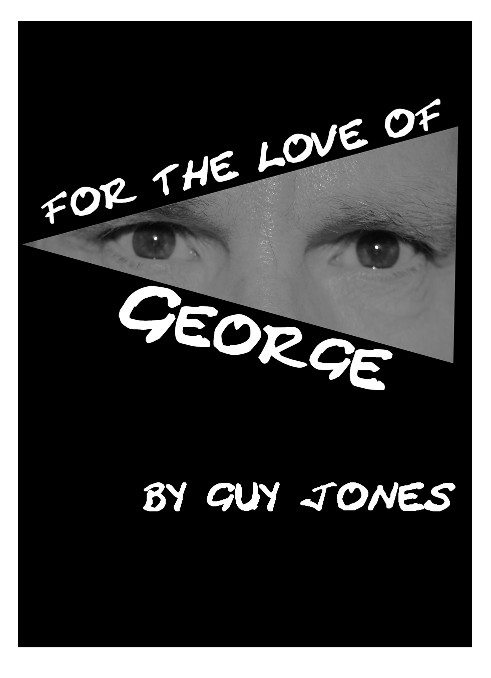 "They'll be painting the park fence soon. It could do with a new coat. They do it every now and then." The woman from the reproduction antiques shop contemplates the state of the state of the park fencing opposite. Well there isn't much else to do. Until one day George walks in to look at a reproduction Queen Ann desk.
Click here
Support Us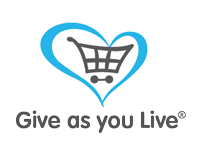 By shopping online
If you shop online then you could help raise money to support Hothouse Theatre producing Oh My Nottz.
All you have to do is register and get shopping!
It is free.
Donation are made at no extra cost to you.
Click here