Hothouse Theatre's Physical Radio project

is looking for voice actors for a series of classic ghost stories – to be recorded during lockdown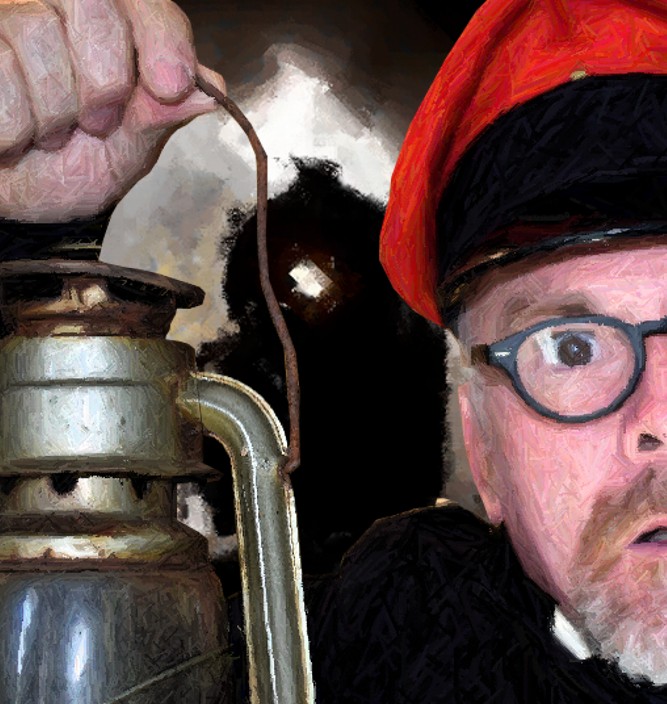 As part of our on going efforts keep a smile of everyone's face during all this PANDEMIC nonsense Hothouse Theatre's Physical Radio project is planning to record a series of classic ghost stories. We will be recording them over the internerd. So we are looking for fellow thesps who are up for giving it a go. That could be you! Yes, that's what I said ... YOU!!!! We have the scripts all ready to go. They include; The Signalman by Charles Dickens, A Warning to the Curious by M. R. James and The Lost Ghost by Mary Eleanor Wilkins Freeman. You don't need previous experience, just enthusiasm, a good voice and good internet connection. (A decent microphone would be helpful.) Interested? Get in touch.
guy@hothousetheatre.com
Advert
The Wooden Box
by Guy Jones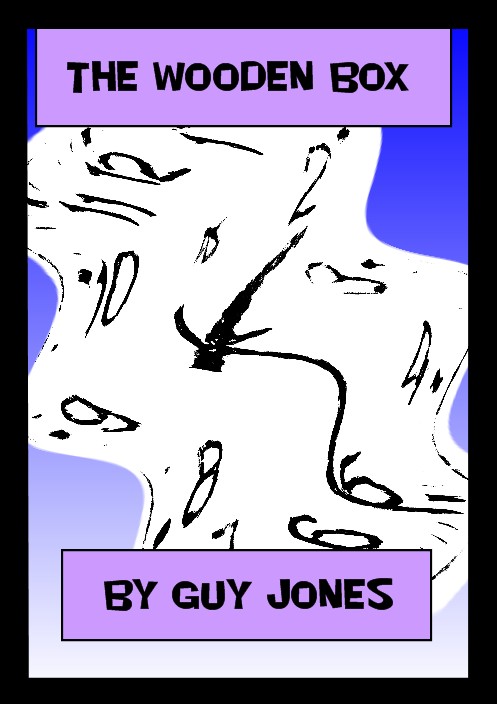 Is Tracey, Sam's fiancée's ex going mad? Is she just playing a rather bizarre practical joke or is this the strangest bout of flirting in the history of history? It all centres on the wooden box that Tracey's Grandmother, George 'invented.'
click here
Don't stay home to avoid catching corvid-19 ...
... assume you've already got it ...
... and stay home so you don't give it to someone else!