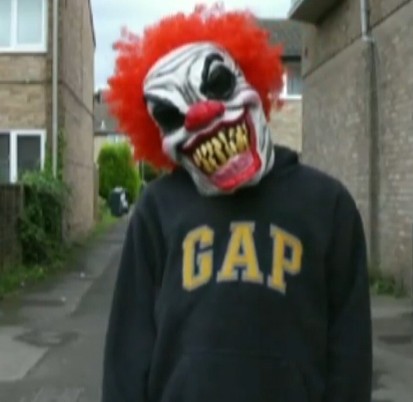 It is getting harder and harder to tell fake news from the real thing these days, so much so that even presidents are now getting their underwear in a twist over the difference between earth shattering revelations and a good old fashioned joke. So just to make everything totally clear, The Brickyard Clown is one of them and not one of the others. That is not to say that you shouldn't be wary when meeting someone dressed up as a clown on your estate. Anyone who walks around dressed as a clown probably needs help and I'm not talking about directions to the nearest travelling circus. Usually, any sane person walking around dressed as a clown, who is not off to a fancy dress party, has probably got a film crew hanging out around the corner and is waiting for the director to shout "Action."
Recycle your ink cartridges and help Hothouse keep Oh My Nottz going!
All you have to do is: register with Recycling 4 Charity order the envelops stick them in the post Then the money will come flooding into Hothouse!
Click here to find out more