Crossing the Road

Of all the skills that it is important for a young person to learn in the modern world there are few that are more important than learning how to, swipe right, put an emoji on your all social media feeds, simulationally or unfriend someone who once upon a time swiped you right but now would not give you the retweet of the day ... even if you asked ... nicely. One of those more important things to learn is crossing the road. Once you have mastered this skill, it feels so natural, that it is only when you have to teach someone how to do it, that you realise just how difficult it is. Over the years there have been several little aids to help with this process. Many were designed to be seen by kids on telly in amongst all the other children's T. V. Recently Shaun and Guy came up with a fun audio in this vein and that has given us a wonderful excuse to trawl through a load of old delightful bits of T. V. with unlikely green superheros, Charlie the cat and some very plumby voices giving you the distinct impression that some things have very much changed for the better over the last 5 or so decades, all trying to a unique slant on this basic of modern life. Enjoy!
Crossing the Road
Shaun and Guy
Tongue in cheek look at crossing the road
Road Testing Pedestrians
1970's
Very funny ... at least by the standards pf the age.
click here
Green Cross Code
1970's
Extremely cringeworthy! Telly at it's absolute most embarassing.
click here
Pelican Crossing
with Dad's Army
1970's
A bit bizarre! Like a mini Dad's army episode ... not everyone's cup of tea.
click here
Pedestrian Crossing
with Ken Dodd
1960's
A bit mad and zany and rather cute as a result.
click here
The Darkest Hour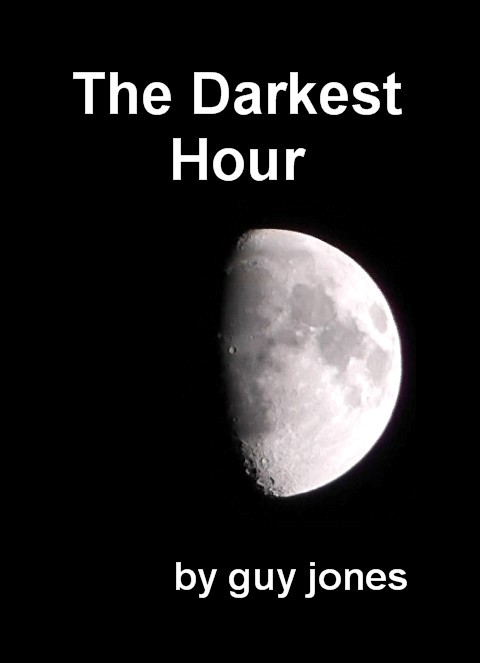 A private is on sentry duty the night before embarkation to the docks in preparation for D-Day. He is frightened, trying not to think about what lies ahead of him. He only has 2 cigarettes to see him through the night. Then a stranger comes out of the darkness ...
Click here