Christmas and its Traditions with Dr Patrick Harding
1st Dec
Cressell Craggs On the first day of Advent, we will be hosting Dr Patrick Harding for a short, entertaining talk about Christmas and its traditions and customs.
click here
The Gift - A Ghost Story for Christmas
by Guy Jones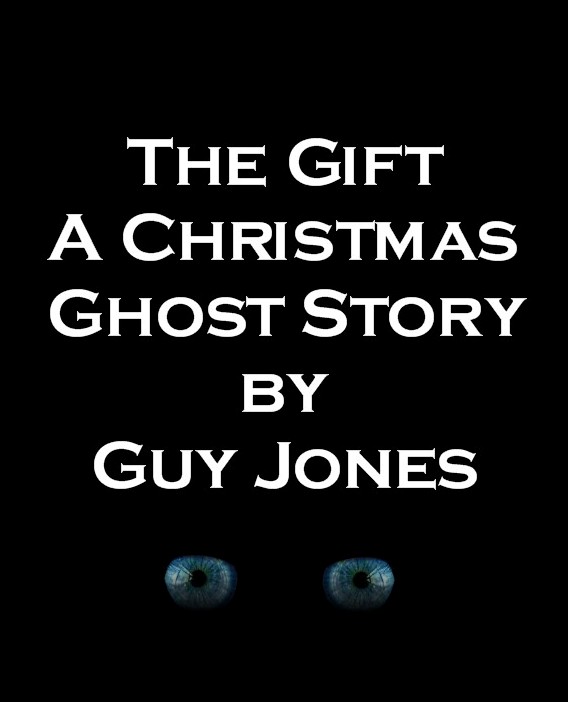 On the top floor of an old Victorian house, that should be empty, there is a light on. A low light. A candle light. And next to the light, just visible ... or was it my ... a figure ... and was it ... was she looking straight at me? She? Yes, it was a girl.
Check it out