Nottz Diary
What's happening around Nottz
Oh My Nottz Diary pages are going through the most bizarre changes that you can imagine. All the events have been taken down, because ... ... nothing is 'actually' happening across Nottz ... ... well 'actually' anywhere ... ... but there are going to be lots of 'virtual' things happening ... ... just as soon as people can get them up and running. We will be posting those events as soon we are made aware of them. If you are hosting a virtual event and you want a bit of extra publicity the send us a link.
guy@hothousetheatre.com
Don't stay home to avoid catching corvid-19 ...
... assume you've already got it ...
... and stay home so you don't give it to someone else!
Virtual Culture
What's On Nottinghamshire Things To Do This Weekend: Cultural Experiences You Can Enjoy From Home with V21 Artspace
click here
LeftLion Sofa Sessions
Left Lion Every night @ 8 p.m.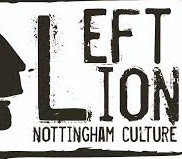 While we're all stuck at home until the Coronavirus clears, we've decided to open up our channels and offer artists and performers from Nottingham and beyond the chance to perform a live gig on our Facebook channel each evening at 8pm..
click here
Beeston Film Festival Goes Online
Beeston Film Festival 25 - 29th March Watch Party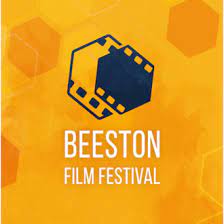 Due to the COVID-19 pandemic, the festival will now be made available online via our Facebook page.
click here
Age & Ages Tales – 'A Caribbean Cruise'
City Arts 29th March
SPECIAL ONLINE STORYTELLING Throughout the ages humans have relished tales of adventure, mystery, monsters, myth, and mayhem! This event is a unique chance to share stories across the generations.
click here