Paris Marathon 2019
Guy will be running the Paris Marathon 2019 to raise funds for Hothouse Theatre. All 26.2 miles of it! Paris. 14th April 2019. A day that will live in infamy.
donate here
April
West Bridgfrod Golf - Colts
Please support our annual Golf Day on Friday 26th April at Ruddington Grange Golf Club. Teams of 4 just £120 (to include bacon roll & coffee, 18 holes, prizes and dinner) or hole sponsorship just £20. All enquiries to westbridgfordcoltsfc@gmail.com
Clean it Up: Make your manuscript shine
Nottingham Writers' Studio
20th April At Clean it Up: make your manuscript shine with good self-editing, development editor and author, Victoria Villasenor aims to help writers develop those all-important self-editing skills focusing on specific elements of the editing process that will help you further polish your manuscript so it's ready for the next stage.
click here
Easter Junior Takeover!
Mansfield parkrun
20 April the juniors want to take over Mansfield parkrun AGAIN!!! We have a run director but we need to cover all the roles! So if you are a junior parkrunner and fancy having a go please let us know - The marshal role and Tail walker role must have an adult supervision.
click here
Spring Fair & Model Submarine Steam Event
Papplewick Pumping Station
21st April
A Spring Fair with over 30 craft, jewelry and gardenware stalls, plus a vast array of model submarines operating on the Cooling Pond and on display.
click here
Bumi Thomas
New Art Exchange
25 April 2019, 7.30PM - 9PM
One of Hassan Hajjaj's 'Rock Stars', Bumi Thomas is a dynamic contemporary African, acoustic Jazz-folk-soul singer songwriter whose style is inspired by her multicultural heritage.
click here
Tamar Guimarães: Latent Revolutions
Nottingham Contemporary
25 April 2019
Tamar Guimarães works with time-based media, exploring situations both residual and contemporary relating to art, architecture, and the institutions that present them.
click here
SLEEP OUT 2019
Friday April 26th Raising Funds for the Canaan Trust Sleep Out so others can sleep in! Long Eaton Market Place - Friday 8pm to Saturday 7am
Click here
Dementia Friendly Screening: It's Turned Out Nice Again
Broadway Cinema
George, an employee at an underwear factory, is caught between his modern wife and his meddling mother in this George Formby comedy featuring 'You're Everything to Me' and 'You Can't Go Wrong in These'.
click here
INFL presents SUKH at the Golden Fleece
I'm Not From London Sukh music sound is one that has defied all boundaries of Indie Pop. Moving genre from his previous folky sound of his debut "Kings" (released in 2013) to a album that has pop sensibilities Sukh's aim was to create a "feel good" album and explore more texturally with his work
click here
For the Love of George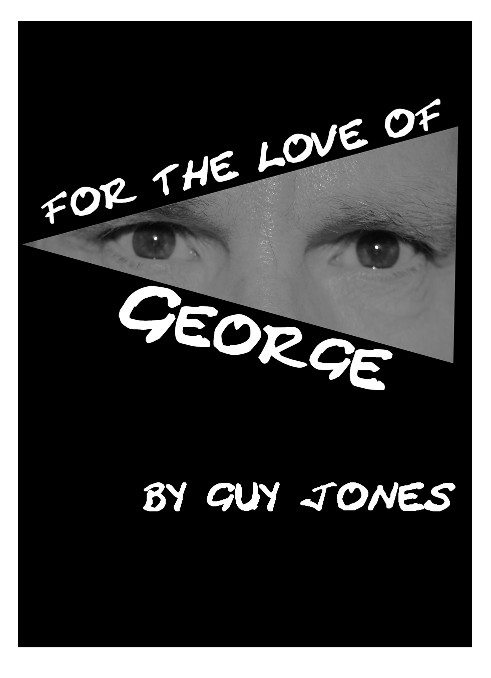 An adaptation of the monologue that was a critical success at the Edinburgh Festival 2000. It follows the experience of a woman trapped in violent marriage and her relationship with George and biology.
Click here
Doing it for Maggies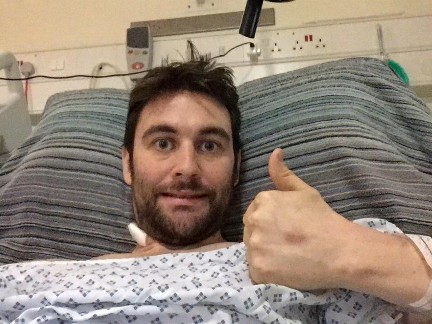 Alex is running the London Marathon to raise money for Maggie's, who provide support for people and families dealing with cancer and is run on donations alone.
donate here