Drayton Manor
Report
Drayton Manor is the4th largest theme park in the UK after
Alton Towers
Thorpe Park
and Flamingo Land
It opened way back in 1949, when a theme park could get away with a few kiddy rides in an open area of park land. Over the years it has grown to be the fifth busiest theme park in the country, with an impressive array of rides that will scare the living daylights out of anyone with a dinkum of sense. Since those with a dinkum of sense tend not to be the types that actually go to your average theme park, this fact is not a barrier to success for Drayton Manor and it currently takes in 1.5 million visitors a year. All we must assume are eager to put them through the stress of riding on Apocalypse, a five-sided drop tower, The Shockwave, Europe's only stand up coaster. Unless they are there to hide from all the excitement and recover their nerve by visiting the zoo area.
The Rock 'n Roll Half
Guy will by running ... in the loosest sense of the word ... the 13.1 gruelling miles of Rock 'n Roll Half Marathon around Liverpool on 20th May. It's all to Raise funds for the Get Involved Project.
Engaging young people with special support needs in the production of the Oh My Nottz online magazine. Don't let it be in vain!
donate here
Support Hothouse Theatre's 20th Season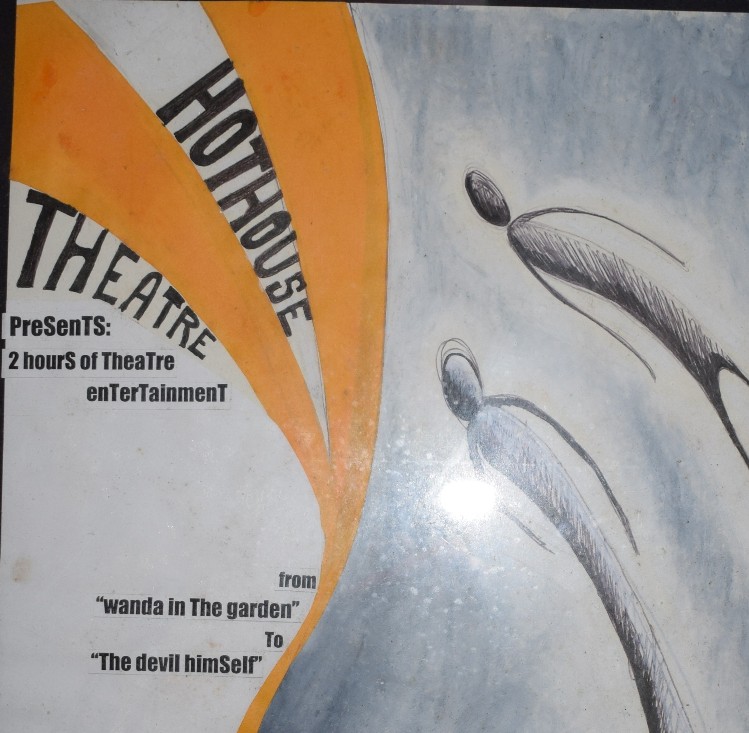 Celebrating 20 years of Hothouse Theatre productions with a spectacular season of shows! Give us a helping hand ... ... and pick up some free tickets in the process.
donate here
Drayton Manor
Our film crew visited Drayton Manor last summer and came away, more than happy, if a little dizzy and declared it one of the best days out they had had.
Website
Tripadvisor
Wikipedia
Give to Hothouse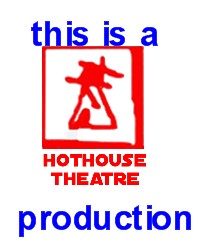 Oh My Nottz is a Hothouse Theatre production. Please support us so we can keep it going.
Donate here