Fat Santa
Hothouse Christmas Film
A cautionary tale about eating too much rich food.
Santa spends not inconsiderable post Noel break stuffing his fat face. Lots of festive farting for your seasonal amusement in the latest Brickyard Christmas film.
The Gift - A Ghost Story for Christmas
by Guy Jones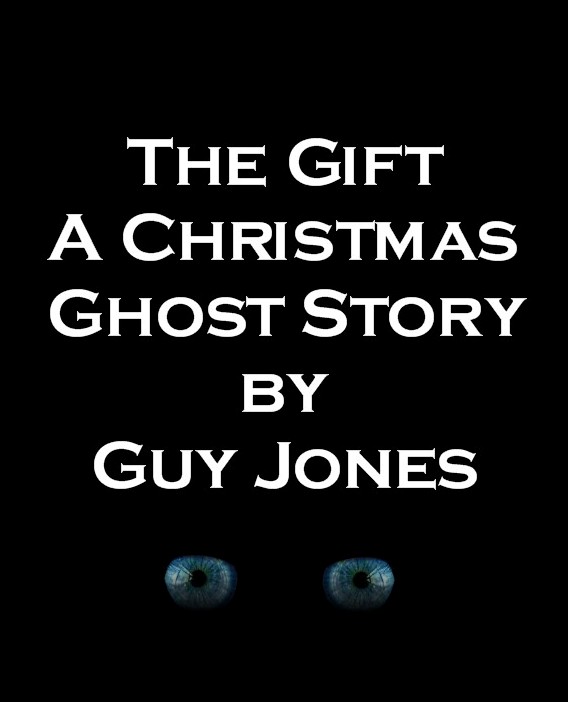 On the top floor of an old Victorian house, that should be empty, there is a light on. A low light. A candle light. And next to the light, just visible ... or was it my ... a figure ... and was it ... was she looking straight at me? She? Yes, it was a girl.
Check it out
Recycle and Help Keep Hothouse Projects Going!
Printer Ink Cartridges
Old Clothes
Bric-a-Brac Hothouse Theatre can take them off your hands
Click here to find out more