Go Karting
at Amen Corner, Edwinstowe
It may be the dream of many of you, to one day follow in the footsteps of
Lella Lombardi
and
Maria Teresa de Filippis.
What is more, for those of you who do have that dream, you probably don't have a clue what I am talking about. Lella Lombardi and Maria Teresa de Filippis are the only women to have ever competed in Formula 1. So if you ever fancied following Lewis Hamilton, you have also dreamt, unknowingly, of following in their footsteps. Of course the chances of ever realising such a dream are extremely remote. In fact it is more likely that another woman will make the Formula 1 grade before anyone reading this page does. Still, if you are going to have a shot at it and earning all the dosh that goes with it, you are going to have to prove yourself in the karting world first. The Brickyard 15+ Film Crew had a go at it last summer, at Amen Croner, Edwinstowe. They all had a great time and although they performed very well, I feel that young Mr Hamilton's position with Mercedes, his earning power and resulting tax exile status, is not going to be under threat from this quarter.
The Darkest Hour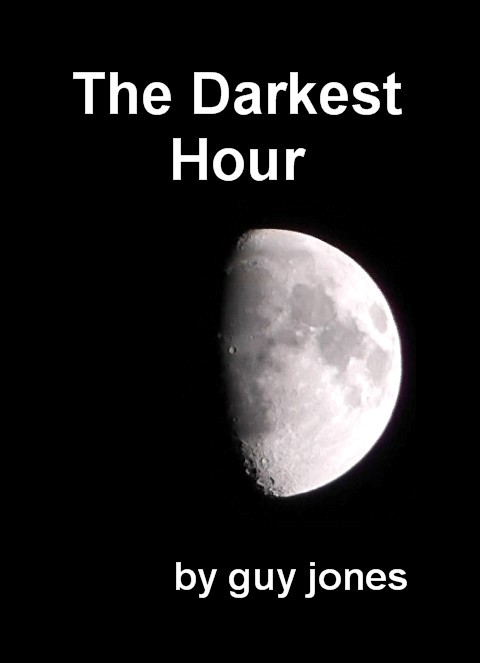 A private is on sentry duty the night before embarkation to the docks in preparation for D-Day. He is frightened, trying not to think about what lies ahead of him. He only has 2 cigarettes to see him through the night. Then a stranger comes out of the darkness ...
Click here
Go Karting at Amen Corner, Edwinstowe
Amen Corner Karting is located near Rufford Country Park, about 12 miles north of Nottingham. It has two small tracks catering for all ages. There is no need to book. Just arrive and drive.
Amen Corner Karting
Trip Advisor
Video
For the Love of George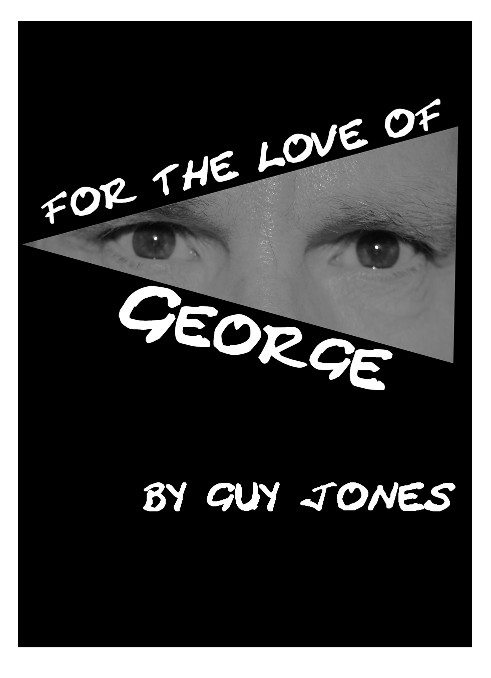 "They'll be painting the park fence soon. It could do with a new coat. They do it every now and then." The woman from the reproduction antiques shop contemplates the state of the state of the park fencing opposite. Well there isn't much else to do. Until one day George walks in to look at a reproduction Queen Ann desk.
Click here
Give While You Shop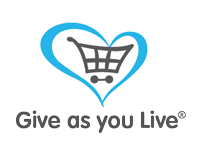 Raise free funds for Hothouse Theatre and Oh MyNottz by shopping online with Give as you Live, over 4200 retailers to choose from, shop & raise a donation at no cost to you!
Click here