A Good Read/Listen/Watch
Off the Page
Series 2 Episode 2 UoN Creative Writing Group Welcome to series 2 of Off the Page: the podcast showcasing the work of the Creative Writing Society at the University of Nottingham.
Check it out
Retro Afro Muff
written & performed by Kezzabelle Ambler Poems performed on Loughborough GCR platform & in carriages at a Steam Punk/Steam Train Event 28th Sept 2019
Check it out
The Memory Palace
BBC - 500 Words' Bedtime Stories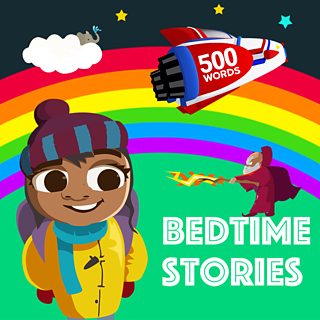 Dick & Dom receive an invite to the memory palace to share this weeks stories.
Check it out
Native American Writing
BBC - The Verb Acclaimed poet Layli Long Soldier joins Ian McMillan to explore her poetry.
Check it out
Flash Fiction Results
Fosseway Writers We had some wonderful entries for our recent Flash Fiction competition on the topic of 'Nest' and it was quite a challenge for Barbara and I to agree on the winners.
Check it out
Travel Writing Competition Winners
Fosseway Writers Thanks to the judges from the Centre for Travel Writing Studies and to all of the entrants who submitted a worthy collection of wonderfully evocative and well-written pieces (see previous post for more details). Now, sit back and let these three winning entries take you far away.
Check it out
T. S. Eliot Prize
BBC - The Verb Ian McMillan shares highlights of the T.S. Eliot Prize readings at the Royal Festival Hall
Check it out
In The Moment
Aspen leaves
shimmer in a light breeze An outcrop
weathered and stained
by time and sun
with a backdrop
of a vulture soaring sky Triangles of light
on the surface of the drifting river
dance and sing across the waves
driven by a warm
calming wind
as a paddle board
slaloms through martins
dipping for damsel flies by
Guy Jones