Volunteer for Hothouse Theatre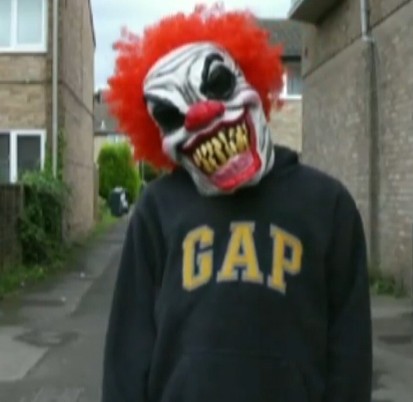 Hothouse Theatre are looking for volunteers to help with the many and varied projects we are involved in. We are looking for people to help with Oh My Nottz. That could be joining in and helping the sessions working with young people creating video reports, visiting projects and planning sessions. Or it could also be writing your own reports for Oh MyNottz. We are also looking for people to raise funds. Whether that be helping get sponsors for one of Guy's runs to support our many projects, writing funding bids or collecting ink cartridges for recycling. You could get involved with helping out with the
Film Festival
or get involved with our next
theatre project.
Interested? Why not get in touch.
guy@hothousetheatre.com
HotHouse Theatre's Classic Ghost Stories for Christmas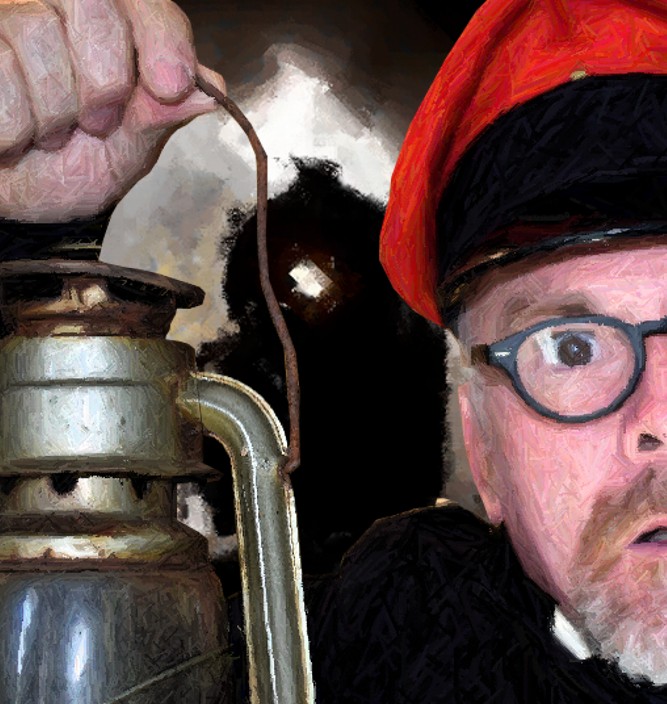 Hothouse House Theatre's Christmas' spectacular this year is guaranteed to scare the pants off you! A selection of 6 classic Ghost Stories by some of the best writers of ghostly yarns. They will include, The Signalman by Charles Dickens, A Warning to the Curious by M. R. James and The Lost Ghost by Mary Eleanor Wilkins Freeman.
Click here for details