Nottinghamshire Wildlife Trust Youth Team
Keeping It Wild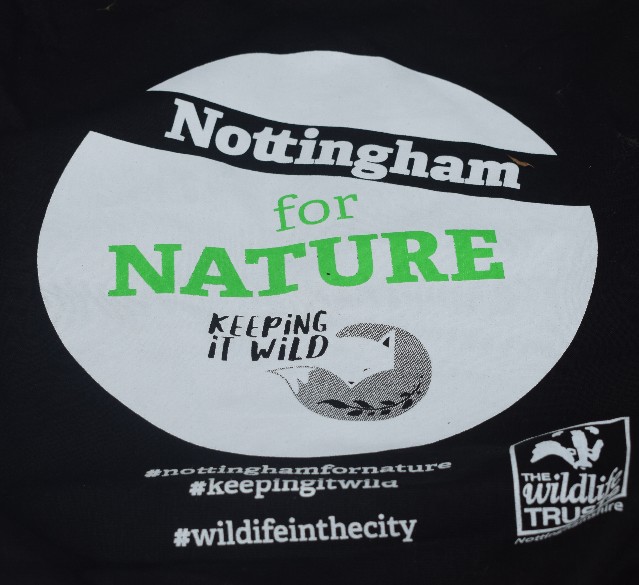 The 'Keeping It Wild' is the youth team from Nottinghamshire Wildlife Trust, the county's largest locally based conservation charity. The group is led by young people aged between 13 and 25 years old and facilitated by Nottinghamshire Wildlife Trust staff. It provides an opportunity for local young people to engage with the work of the Wildlife Trust and play an active role in caring for our nature reserves, raising funds or raising awareness of issues or simply helping to tell other young people about what Nottinghamshire Wildlife Trust does. They also have a whole lot of fun and go on amazing residentials. Check out the audio report.
Keeping it Wild Audio Report
Keeping it Wild Website
Idle Valley Presentaton
Auditions for HotHouse Theatre's Classic Christmas Ghost Stories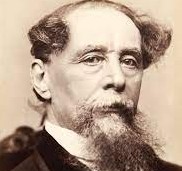 Want to be in the scariest performance this Chistmas? Check out the auditions!
Click here to find out more
Support Us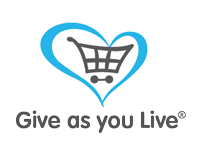 By shopping online
Click here
Help raise funds for Hothouse while you surf the internet
everyclick
Donate to Hothouse Theatre