Kilmore
A Film by the Brickyard Crew
It was a summer's afternoon on the Brickyard ... Nothing much to do but to make another film ... No reason for it. It's just the kind of thing you might expect to find in what passes for reality in the Brickyard Crew's world.
The Gift - A Ghost Story for Christmas
by Guy Jones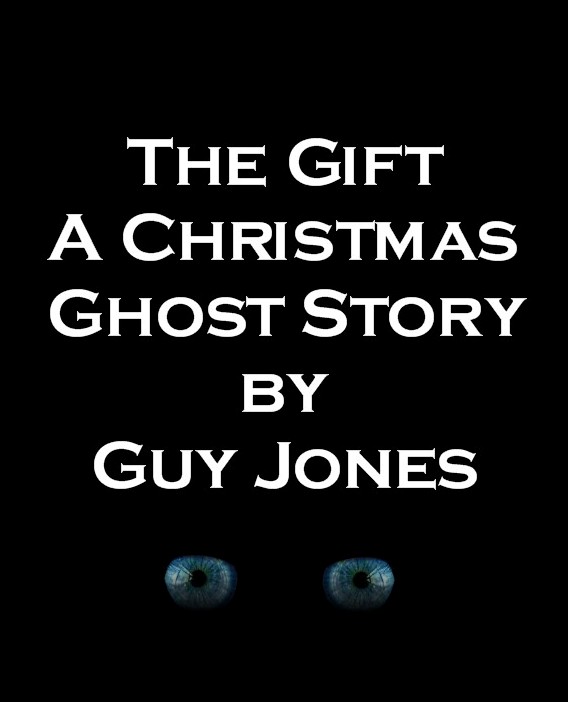 On the top floor of an old Victorian house, that should be empty, there is a light on. A low light. A candle light. And next to the light, just visible ... or was it my ... a figure ... and was it ... was she looking straight at me? She? Yes, it was a girl.
Check it out
Recycle and Help Keep Hothouse Projects Going!
Printer Ink Cartridges
Old Clothes
Bric-a-Brac Hothouse Theatre can take them off your hands
Click here to find out more