Nottingham's Light Night 2020
Report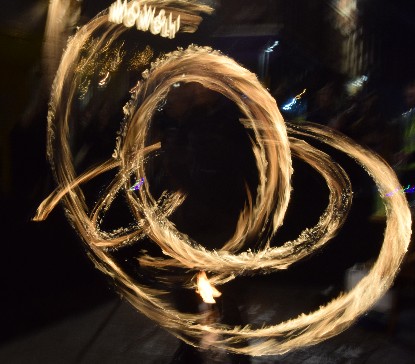 Light Night 2020 was the biggest Light Night in the 10 year history on Nottingham's association with lighting up the winter sky. Largely because it wasn't just one night. It was 2 light nights put together. There were loads of things on in all parts of the city and just like every festival worth the name, there were too many things going on to have any hope of getting to see them all. That being said, the intrepid Brickyard Crew set off on the Friday night to do their very best to get as much in as possible ... and we are not just talking food ... although that did play it's part in the experience, as you can imagine. Check out their podcast and slideshow to get a feel of it all. If you like it, don't feel too miffed that you missed out. It will be back again next year.
Light Night 2020 Slideshow
Give While You Shop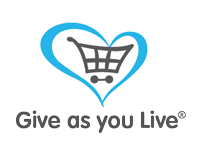 Raise free funds for Hothouse Theatre and Oh MyNottz by shopping online with Give as you Live, over 4200 retailers to choose from, shop & raise a donation at no cost to you!
Click here