Lincoln Castle
Lincoln Castle Report
Lincoln Castle was built by William the Conqueror (not, I hasten to add, with his own fair hands) in the 11th Century to keep the good burgers of Lincoln from showing the slightest sign of rebelling against the new order of things, after a rather poor English showing at the battle of Hastings. The castle was built on the site of a Roman fortress which had been built up to a 1,000 years before for more or less the same reason. It is one of the better preserved castles in the country and it is still possible to walk round the walls, without running the risk of falling off where a Victorian shopping development has removed half of it or a section has been taken away to finish off an Edwardian extension to a local pub. It commands an excellent view, being on just about the only hill of note in the whole of Lincolnshire. Lincoln Castle has not seen much in the way of fighting during it's long history. A couple of minor skirmishes during various periods of upheaval, when one power or another was disputing the crown, in that prequel to The Games of Thrones that is commonly referred to as 'English History' (no dragons though). Mostly it seems to have sat there quietly doing it's job of oppressing the locals over the centuries until it finally came into it's own in the C18th as a local prison and place of public execution. Hangings, beheadings and so forth. It is a great place to visit and is open most days and there is plenty to keep you occupied. Barrow
HotHouse Theatre's 20th Anniversary
Hothouse Theatre are celebrating 20 years of engaging people of all abilities and backgrounds in getting involved with the creative process, developing self confidence, self esteem and aspiration. To help this they have entered the project for the Aviva Community Fund. We need your vote!
Click here
Lincoln Castle
Lincoln Castle website
Visit Lincoln website
Wikipedia
Trip Advisor
HotHouse Theatre's Classic Ghost Stories for Christmas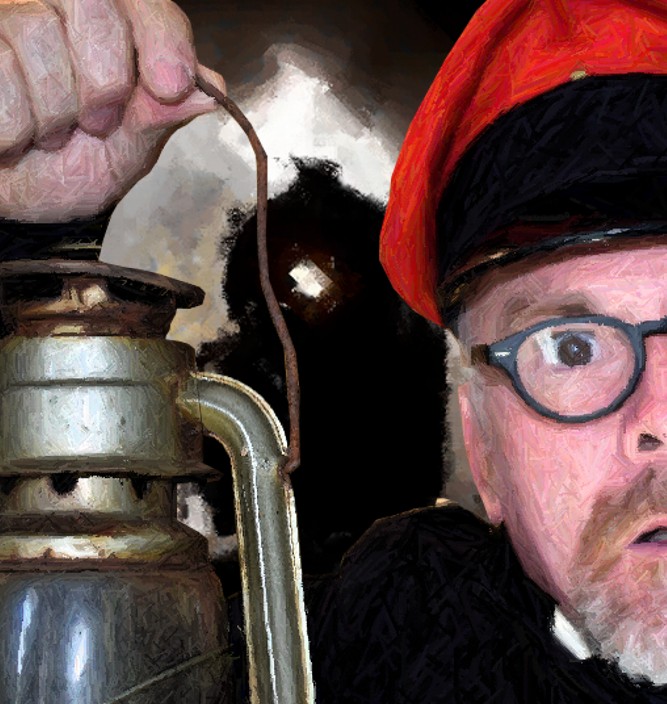 Hothouse House Theatre's Christmas' spectacular this year is guaranteed to scare the pants off you! A selection of 6 classic Ghost Stories by some of the best writers of ghostly yarns. They will include, The Signalman by Charles Dickens, A Warning to the Curious by M. R. James and The Lost Ghost by Mary Eleanor Wilkins Freeman.
Click here for details
Paris Marathon 2019
Guy will be running the Paris Marathon 2019 to raise funds for Hothouse Theatre. All 26.2 miles of it! Paris. 14th April 2019. A day that will live in infamy.
donate here