Holiday Trip
Mevagissey Cornwall
What did you get up to over the holidays? Why not spend us in a report. Barrow has sent us this report of his trip to Cornwall. Hope you like it.
Finding an unspoilt Cornish Fishing Village is pretty hard these days. Sure there are plenty of cute ones. In fact the county is littered with them. Around every corner of the coast road there is the promise of yet another steep drop down to the sea that reveals a cluster of medieval fisherman's cottages and narrow straggling streets leading to a fishing boat cluttered harbour where the sea gulls grow fat on the remains of pasties discarded by thoughtless grockles* waiting for the next mackerel fishing trip to load up. And that is sort of the problem. All the Cornish fishing villages have been 'discovered'. Some have been discovered more than others. Padstow, having been discovered with all the rest 40 years ago as a holiday resort for families, has since been rediscovered through the antics of T. V. Chief Rick Stein. Now people come from miles away to eat seafood and the crowds that were unbearable in the summer are now unbearable all year round. The town has been renamed, at least unofficially, as Padstein.
Padstein
A similar fate has befallen Port Issac as a result of the Doc Martin T. V. series and the Fisherman's Friends shanty singing group.
Fisherman's Friends
It is, of course a little churlish to begrudge this kind of development for a Cornish fishing village. The economy is struggling. It's fishing has been at best marginal for decades, farming as elsewhere in the country employs next to nobody and industry, which has traditionally consisted of tin mining or china clay has all but vanished. Tourism is all that is left. It is however still a delight to come across a fishing village that has only been 'spoilt' by the initial wave of tourism and still has fish landed by fisherman who drink on a nightly basis in the local pub. Unfortunately they don't still take pasties to work for lunch, nor do they smuggle contraband at the dead of night or hide the local pirate from the Government chap every time he comes knocking and asking awkward questions.
We Need To Talk About Erik
A short story, based, rather loosely it has to be said on some actual things that actually happened one rainy Bank Holiday weekend in Whitby.
Click here
Mevagissey. A Slideshow
Mevagissey Storm. A Slideshow
The Cornish have arrived, just like the rest of us, firmly in the 21st century and spend as much time as you or I reading unbelievable posts on facebook and planning holidays in Ibiza to get away from it all.
Mevagissey
However, Mevagizzey is possibly the best that Cornwall has to offer. It has plenty of fish and chip shops, handmade pottery shops and art galleries and all the usual places to deposit your holiday spending money. It also boast a ridiculous amount of hostelries.
More on Mevagissey
This all makes it a honey pot, just like every other Cornish fishing village and is probably best avoided in the high season. February half term however, it is a quiet and simply charming town where you can while away the days watching the fishing boats come and go or the waves crash over the lighthouse - depending on the weather - or have a go at fitting in with the locals over a quiet pint by the eternal fire in the front bar of the Fountain - the best pub in the country. *Grockle is Cornish slang for tourists. Whilst it does not seem to be used in a derogative way, it is not complementary. There is a suggestion that it implies a certain kind of relationship between the grockle and the person labelling them.
'You are only here to buy the pasties, which we only make for you to buy. No one round here actually eats pasties anymore,' seems to be the essence of the sentiment. Barrow
Mevagissy Info
Mevagissey Harbour
Cornwall online
Things to do around Mevagissey
For the Love of George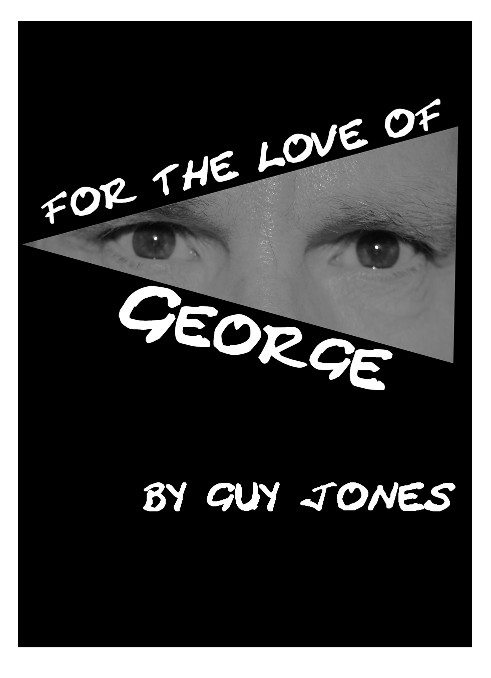 "They'll be painting the park fence soon. It could do with a new coat. They do it every now and then." The woman from the reproduction antiques shop contemplates the state of the state of the park fencing opposite. Well there isn't much else to do. Until one day George walks in to look at a reproduction Queen Ann desk.
Click here
Support Us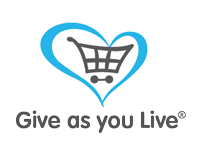 By shopping online
Click here
Help raise funds for Hothouse while you surf the internet
everyclick
Donate to Hothouse Theatre