Newark Christmas Market
2018
Newark always puts on a bit of a show for the festive season. This year saw the Christmas Market, Punch and Judy, a mad BMX display, music and dancing in the square and of course a chance to see Santa!
The Gift - A Ghost Story for Christmas
by Guy Jones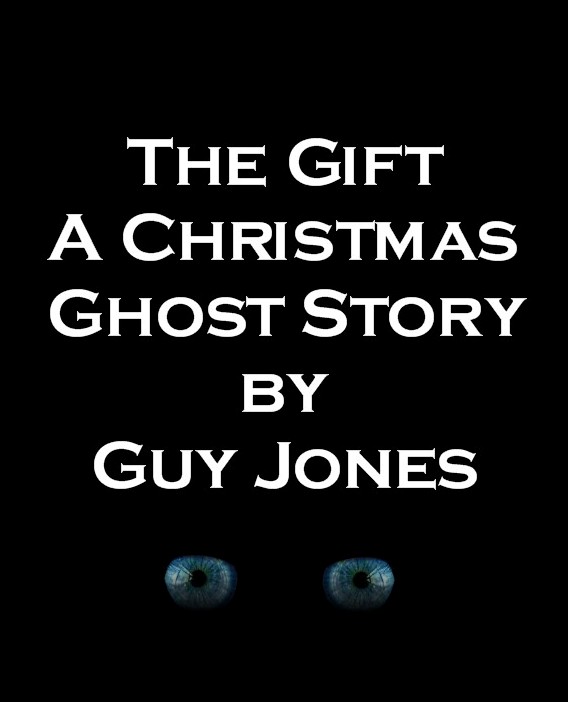 On the top floor of an old Victorian house, that should be empty, there is a light on. A low light. A candle light. And next to the light, just visible ... or was it my ... a figure ... and was it ... was she looking straight at me? She? Yes, it was a girl.
Check it out
The Smith Challenge
The Smith Family are raising £5,000 for the Earl Mountbatten Hospice inmemory of Andy who died in February.
donate here
Newark Christmas Market 2018
Paris Marathon 2019
Guy will be running the Paris Marathon 2019 to raise funds for Hothouse Theatre. All 26.2 miles of it! Paris. 14th April 2019. A day that will live in infamy.
donate here