NGY
a centre for all children in Nottingham
NGY is in the centre of Nottingham and is designed for young people. There is plenty to do including a gym, activity area and an area to chill out. There are qualified staff and special events. It is open Monday to Friday and is free to young people although you will have to register.
For the Love of George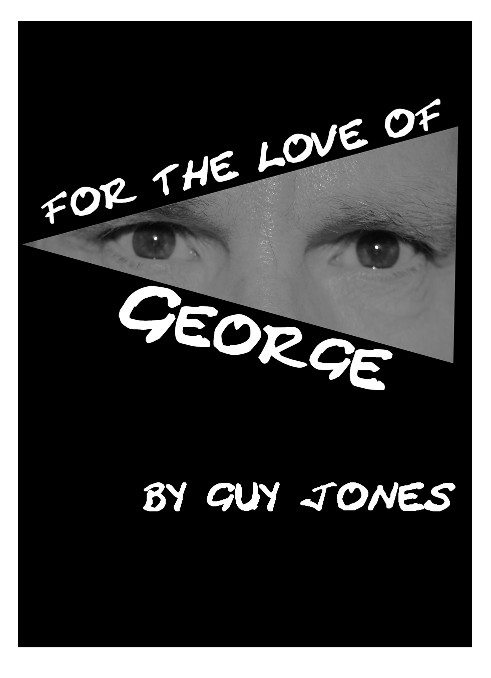 An adaptation of the monologue that was a critical success at the Edinburgh Festival 2000. It follows the experience of a woman trapped in violent marriage and her relationship with George and biology.
Click here