In North Notts
- find out what is going on in the north of the County
Want to know what's going on in the North of the County? In North Notts, is the What's On website for North Notts. It covers everything northwards from Newark & Mansfield but mainly concentrates on Bassetlaw which is where it is based. It is totally free for everyone to use and promote their events. So if you or anyone you know is holding any type of event then please feel free to add it to the
website.
It's best to Register first as you can then access all your events to copy, amend or delete them and the event goes live immediately. They will then help promote your event further through their social networks and in their monthly e-Newsletter. Of course, it's a great facility to find events too. There are always 100's of events of all types to discover - but they could always do with more events especially for young people! Feel free to spread the word about In North Notts. Alison
In North Notts facebook page
In North Notts website
HotHouse Theatre's Classic Ghost Stories for Christmas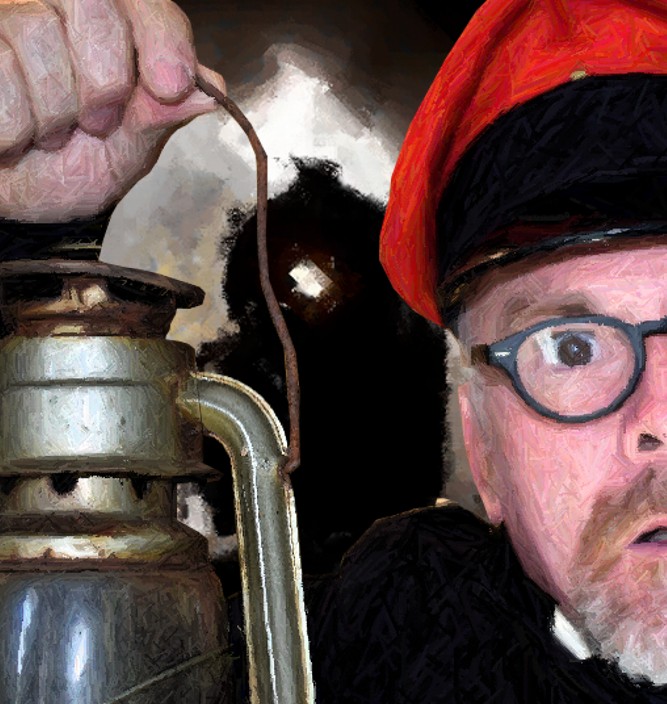 Hothouse House Theatre's Christmas' spectacular this year is guaranteed to scare the pants off you! A selection of 6 classic Ghost Stories by some of the best writers of ghostly yarns. They will include, The Signalman by Charles Dickens, A Warning to the Curious by M. R. James and The Lost Ghost by Mary Eleanor Wilkins Freeman.
Click here for details
Some things coming up
Winter Tree Identification
Sunday, 09 December 2018, 10.00am - 3.00pm
Idle Valley Rural Learning Centre Idle Valley Nature Reserve, North Road (A638) RETFORD DN22 8SG
Christmas Stocking Filler Market in Retford
Tuesday, 18 December 2018, 4.30pm - 7.30pm
Retford Market Square
A Christmas Carol
Wednesday, 19 December 2018, 7.30pm To: Saturday, 22 December 2018
The Acorn Theatre Queen Street, WORKSOP
Paint a Pot Thursdays
The Harley Gallery A60 Mansfield Road, Welbeck WORKSOP There are lots more events happening in North Notts. For more info check out
In North Notts
Paris Marathon 2019
Guy will be running the Paris Marathon 2019 to raise funds for Hothouse Theatre. All 26.2 miles of it! Paris. 14th April 2019. A day that will live in infamy.
donate here
Recycle and Help Keep Hothouse Projects Going!
Printer Ink Cartridges
Old Clothes
Bric-a-Brac Hothouse Theatre can take them off your hands
Click here to find out more