Nottinghamshire County Show
2019
Come May, come spring , (or is that really early summer? You can't really tell these days, what with Global Warming and all) come spring, come The Nottingham County Show! Every year in May, the Newark Show Ground, is filled with the sounds and sights of rural Nottinghamshire. The sights might be great, but some of the smells are not so fine to the delicate noses of the unsuspecting city slicker. The show is a time when the rural community of Nottinghamshire comes together and shows itself off a bit. If you are into animals, especially farm animals; or vegetables, especially over sized ones that look a bit rude; or you really like vehicles, whether that be old cars, fire engines or tractors; then The Nottinghamshire Show has got what you want. They also put on displays, show jumping, horse drawn carriages, dog handling and lots more. And the fast food stalls are proper good. Oh and under 17s go free! Why not check out this year's show.
Paris Marathon 2019
Guy will be running the Paris Marathon 2019 to raise funds for Hothouse Theatre. All 26.2 miles of it! Paris. 14th April 2019. A day that will live in infamy.
donate here
Nottinghamshire County Show
11th & 12th May
Website
Nottinghamshire County Show Report 2018
For the Love of George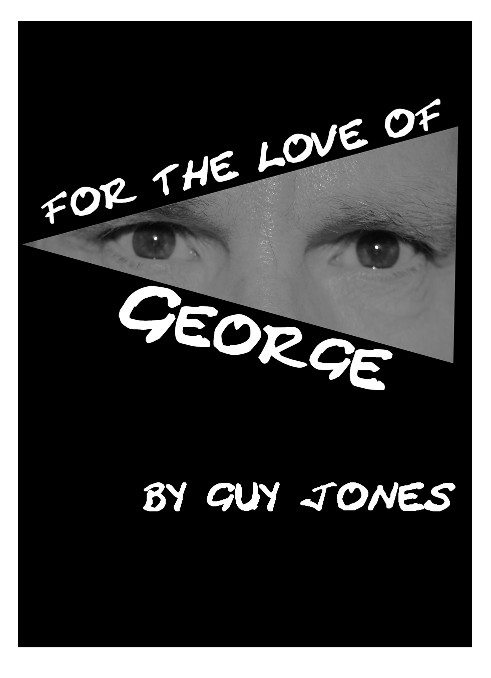 An adaptation of the monologue that was a critical success at the Edinburgh Festival 2000. It follows the experience of a woman trapped in violent marriage and her relationship with George and biology.
Click here
Nottinghamshire County Show Slideshow 2017
Support Us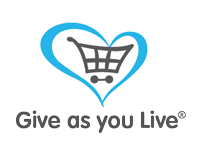 By shopping online
If you shop online then you could help raise money to support Hothouse Theatre producing Oh My Nottz.
All you have to do is register and get shopping!
It is free.
Donation are made at no extra cost to you.
Click here