Nottinghamshire Black Historical Figures
As part of Black History Month ... and yes, it shouldn't be just a month. If we actually concerned ourselves with real history, Black History would be an all year round, and so it shall be on these pages ... we are going to focus on just a few of the Black people would have made their mark in this fair county over the years. If you feel we have missed some obvious ones, why not send us a photo, a short piece and a link for more info and we will try to include it.
Viv Anderson
Nottingham Forest and England 100 Great Black Britons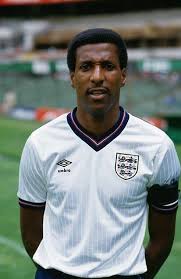 Viv Anderson broke through the taboos to become the first black player to appear in a full international for England, making his senior debut against Czechoslovakia in 1978. However, this classy full-back or central defender and his excellent ball-skills deserve to be remembered for more than just that.
click here
Councillor Merlita Bryan
From Sherriff of Nottingham....to Lord Mayor BBC
"There's life after having children" says Councillor Merlita Bryan, who's just been sworn in as Lord Mayor of Nottingham. She made history last year as the first black female Sheriff of Nottingham and now as Lord Mayor. In this clip, she tells BBC Nottingham's Reya El-Salahi that encouragement has been a driving force behind her progress.
click here
Advert
Accelerated Literacy Through Podcasts
Crowd Funding Project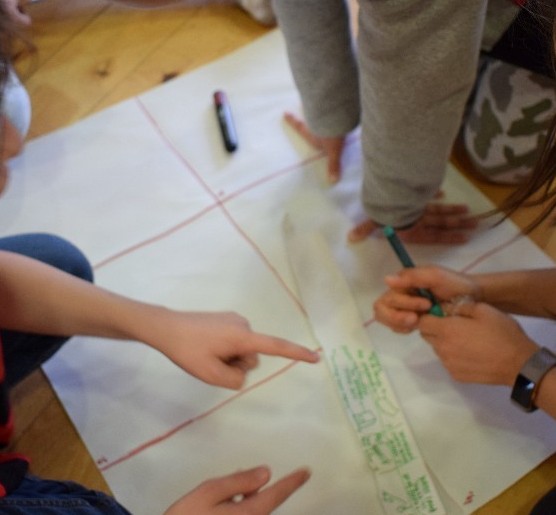 Hothouse Theatre are launching their Crowd Funding bid to raise funds to pilot the Accelerated Literacy Project! The project will use the creation of podcasts, audio reports and radio plays to help young people make up for lost school hours due to Covid-19. We will need your help to make this happen! Please support our Crowd funding bid! You could even get yourself named in a Fake News report!! All donations are welcome ... even the little ones!
Click here
Sharon Gibson
English athlete who competed in the women's javelin throw even Wikipedia
Gibson twice represented Great Britain at the Summer Olympics: 1984 and 1988. Gibson was affiliated with the Notts Athletic Club. She represented England in the jevelin event, at the 1982 Commonwealth Games in Brisbane, Queensland, Australia
click here
Eric Irons
Britain's First Black Magistrate Judiciary UK
Born in Jamaica in 1921, Eric Irons served in the RAF and first came to the UK from the Caribbean during WWII. After extending his military service, Irons settled in Nottingham where he married his wife who lived locally – Nellie Kelham. Racial equality and social justice were at the forefront of Iron's agenda throughout his career.
click here
George Africanus
Former slave who became a successful entrepreneur Wikipedia
The early life of George Africanus is obscure. Calculating his birth year from his burial certificate, he was probably born in 1763. His obituary in the Nottingham Journal of 30 May 1834 states that he was born in a village in Sierra Leone, which became a British colony in 1787.
click here