Join the Oh My Nottz Production Team!
A Response to Covid-19
Are you aged 10-15? Do you live in St. Anns, Sneinton, Bakersfield or on the Honeywood Estate? Have you ever wanted to produce podcasts, radio plays or comedy sketches? Well now is your chance! Hothouse Theatre's Oh My Nottz online magazine project is recruiting and it is all free! And it all happens outside school time and is great fun!! The project is run by highly qualified, fully DBS checked staff. If you are interested in getting involved you need to get a parent or guardian to email us and we will take it from there.
email us
infor@hothousetheatre.com
Check Out Some Of The Things We have Been Up To
The Village of the Scammed
An Accelerated Literacy play for voices by the Brickyard Crew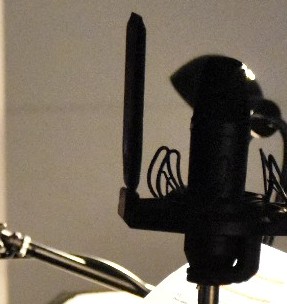 A mercifully short radio play brought to you from the depths of a pandemical lockdown by the daring and somewhat head strong, Brickyard Crew!
The Long Awaited Full Length Version
Retiring Santa
It is the Eve of the Eve of the Yule and Santa has an announcement for all his elves ...
Featuring
Ashton
Luis
Dennis
Guy Merry Christmas from all at Hothouse Theatre and the Brickyard Film Club
Halloween Quiz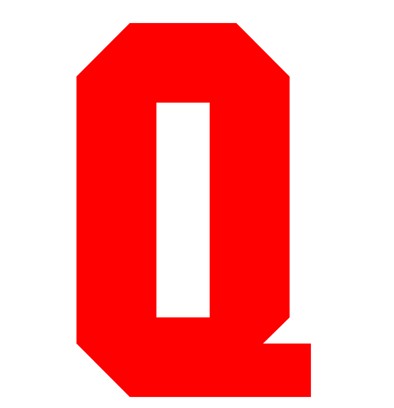 Hothouse Theatre's Accelerated Literacy Project is a response to Covid-19 and the loss of dedicated learning time for many young people. The aim is to make literacy fun using podcasts, audio plays and other such nonsense. This quiz was put together as part of one of our session especially for publication here
Click here
Christmas Quiz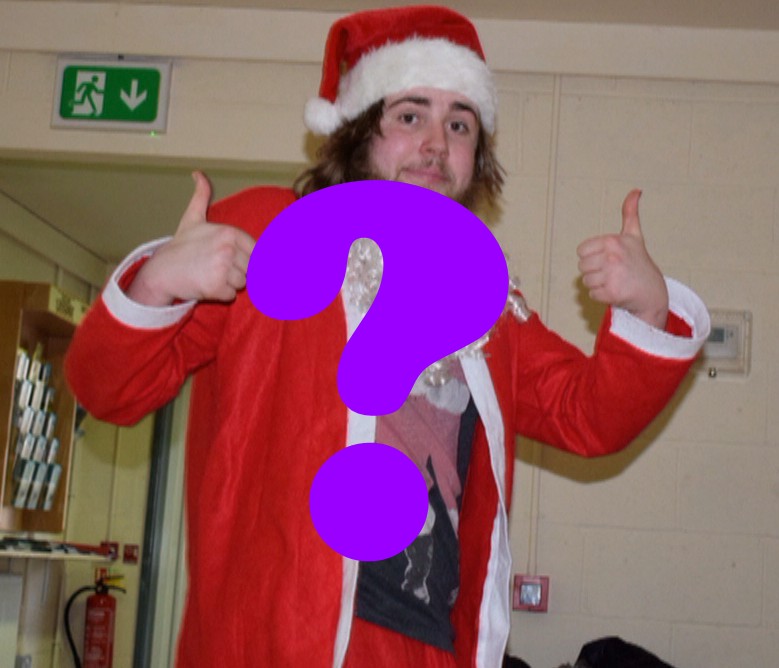 So you think you know Christmas? Festivities Around the World Christmas films Christmas Songs
Click here
What To do In Lockdown II
An Accelerated Literacy podcast
Podcast
Fake News – Halloween Bulletin
The Brickyard Crew Hothouse Theatre's An Accelerated Literacy Project
WARNING! Please don't believe ... most of what you hear in this bulletin.
The Night Before Christmas
by Clement Clarke Moore Performed by Duncan
Happy Christmas!