Once Upon a Time
the true story of Robin Hood
Once Upon a Time is based on the true story of one of Nottinghamshire's most famous legends. Inspired by manuscripts, recently discovered during the current building work at Nottingham Castle. The manuscripts were found in a C13th sealed wooden chest, at the bottom of Mortimer's Hole, by a worker who was taking a leak ... OK. So that was a load of old Codd's Wallop! Once Upon a Time is just the latest piece of fairly random nonsense to come out of HotHouse Theatre's filmmaking stable. It is however a bit of a laugh! Enjoy!
Recycle and Help Keep Hothouse Projects Going!
Printer Ink Cartridges
Old Clothes
Bric-a-Brac Hothouse Theatre can take them off your hands
Click here to find out more
Once Upon a Time - the true story of Robin Hood
For the Love of George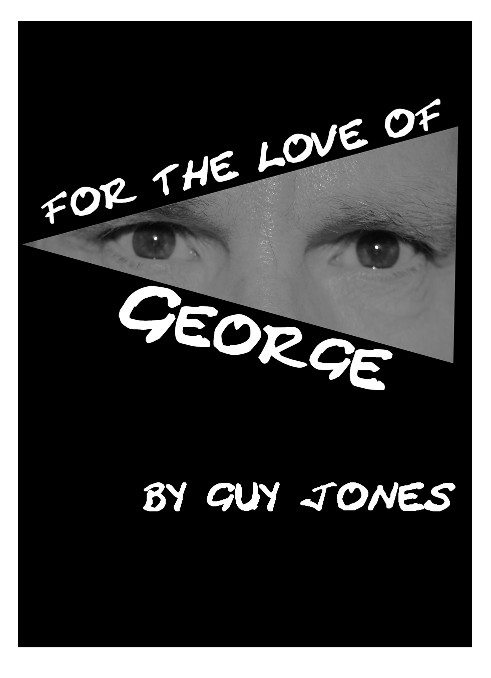 "They'll be painting the park fence soon. It could do with a new coat. They do it every now and then." The woman from the reproduction antiques shop contemplates the state of the state of the park fencing opposite. Well there isn't much else to do. Until one day George walks in to look at a reproduction Queen Ann desk.
Click here