Single Use Plastic
European Ban
The European parliament has decided to ban single-use plastics.
Guardian Report
This comes off the back of growing concern and action from ordinary people through out the European Union and is an example of what can happen if we make our voices heard. Images of plastic pollution in seas, fields and waterways have become ubiquitous on social media, news bulletins and, at least in the UK via repeated links to that
Blue Planet episode.
Under the new law pointless items like plastic straws, disposable knives and forks and those little plastic sticks with a bit of cotton on will be banned by 2021. Also most plastic bottle will be recycled by 2025.
Why Plastic is bad
Plastic Recycyling
Blue Planet clips
The European Parliament voted 571-53 in favour of the ban. The MEP behind the bill, Frédérique Ries, said it was "a victory for our oceans, for the environment and for future generations."
HotHouse Theatre's Classic Ghost Stories for Christmas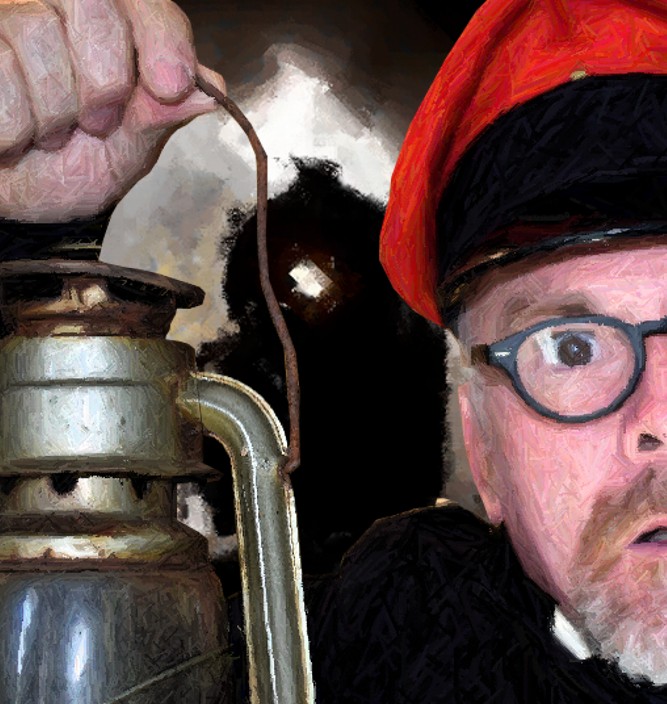 Hothouse House Theatre's Christmas' spectacular this year is guaranteed to scare the pants off you! A selection of 6 classic Ghost Stories by some of the best writers of ghostly yarns. They will include, The Signalman by Charles Dickens, A Warning to the Curious by M. R. James and The Lost Ghost by Mary Eleanor Wilkins Freeman.
Click here for details
The UK will incorporate the rules into UK law if the ban becomes law before the end of a Brexit transition period.
BBC Report
The UK Government has however fallen far short of this with it's announcement of a plastic tax. The tax will only include plastic packaging with less than 30% recycled contents, is subject to consultation and won't come into force until 2022, after the next general election.
UK Plastic Tax
Is this an example of the good old UK tradition of too little too late? Maybe there needs to be a few more voices speaking loudly enough to get heard in Westminster. by Davis
Greenpeace
Plastic Pollution Coalition
Friends of the Earth
Student Campaign
Paris Marathon 2019
Guy will be running the Paris Marathon 2019 to raise funds for Hothouse Theatre. All 26.2 miles of it! Paris. 14th April 2019. A day that will live in infamy.
donate here
HotHouse Theatre's 20th Anniversary Fund
Help us keep on keeping on! Celebrating 20 years of tapping into the empowering strength of the creative process ... ...and looking forward to the next 20 years
Click here