Exploring Identity through Poetry
ONLINE WORKSHOP 7th April Nottingham Writer's Studio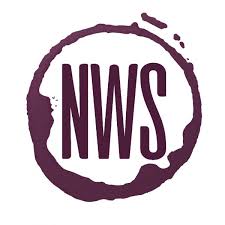 Join Edalia in this kickass writing workshop interrogating language and labels. Using a range of creative exercises as starting points, you will write your own poems exploring the influences that have shaped who we are, examining ideas around gender, class, privilege, ethnicity, ableism and identity.

click here
Easter Staycation
DIY Poets Online Read Around 10th April 7 p.m.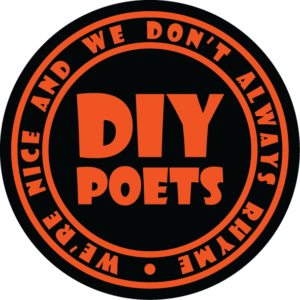 DIY Poets Read Around Join us for an evening of poetry, that doesn't always rhyme.
details here
in due course