Reindeer mutiny
Hothouse Christmas Film
It was Christmas Eve. Santa was doing ... well what would you expect Santa to be doing on Christmas Eve ... Exactly! Well he was busy doing just that! Driving his reindeer hard through the night to make sure that all the children got the pressies they deserved ... Well all the ones on the good list ... But maybe this year he was driving the reindeer a little too hard ...
The Gift - A Ghost Story for Christmas
by Guy Jones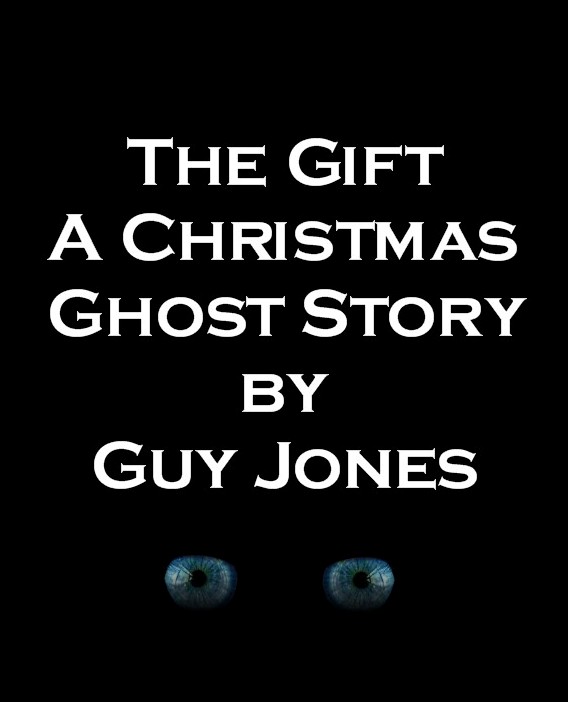 On the top floor of an old Victorian house, that should be empty, there is a light on. A low light. A candle light. And next to the light, just visible ... or was it my ... a figure ... and was it ... was she looking straight at me? She? Yes, it was a girl.
Check it out
Recycle and Help Keep Hothouse Projects Going!
Printer Ink Cartridges
Old Clothes
Bric-a-Brac Hothouse Theatre can take them off your hands
Click here to find out more