News
from Nottinghamshire Theatreland
Have you got theatre news for us? Send us a doc with no more than 100 words, a link to a website and a photo (max 100kb) and we'll stick it here!
guy@hothousetheatre.com
Theatreland News
The Darkest Hour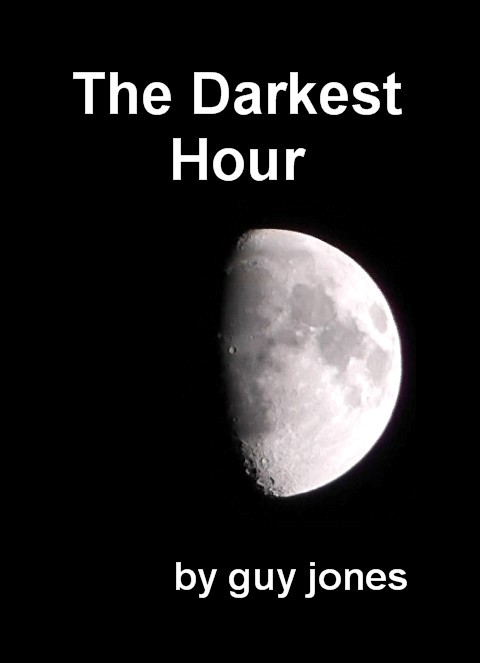 A private is on sentry duty the night before embarkation to the docks in preparation for D-Day. He is frightened, trying not to think about what lies ahead of him. He only has 2 cigarettes to see him through the night. Then a stranger comes out of the darkness ...
Click here
Guy Walked the Wight
Guy walked the Wight for Earl Mountbatten Hospice 2019 on 12 May. It was his second marathon in a month ... not a lot of people can say they did that! Legs and knees recovering! Still time to donate!!!
Click here