The Brick Enders
The Brickyard Crew messing around with silly ideas
Over two days during a half term earlier in the year, the Brickyard Crew came up with a few really silly ideas and then, turned them into a short film. The project was not only an exercise in filmmaking techniques, it was also an introduction to story writing. All the ideas of the young people involved were included and they were all involved with the filming of the scenes.
The Gift - A Ghost Story for Christmas
by Guy Jones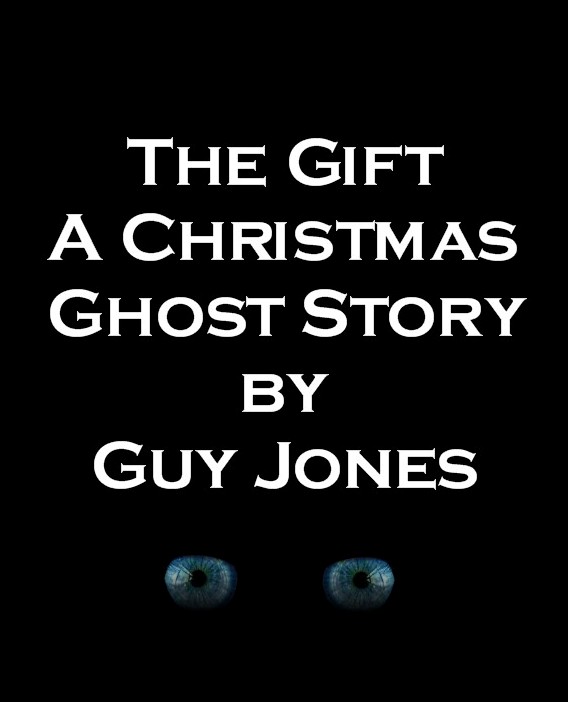 On the top floor of an old Victorian house, that should be empty, there is a light on. A low light. A candle light. And next to the light, just visible ... or was it my ... a figure ... and was it ... was she looking straight at me? She? Yes, it was a girl.
Check it out
Recycle and Help Keep Hothouse Projects Going!
Printer Ink Cartridges
Old Clothes
Bric-a-Brac Hothouse Theatre can take them off your hands
Click here to find out more