The Gift
A Christmas Ghost Story
by Guy Jones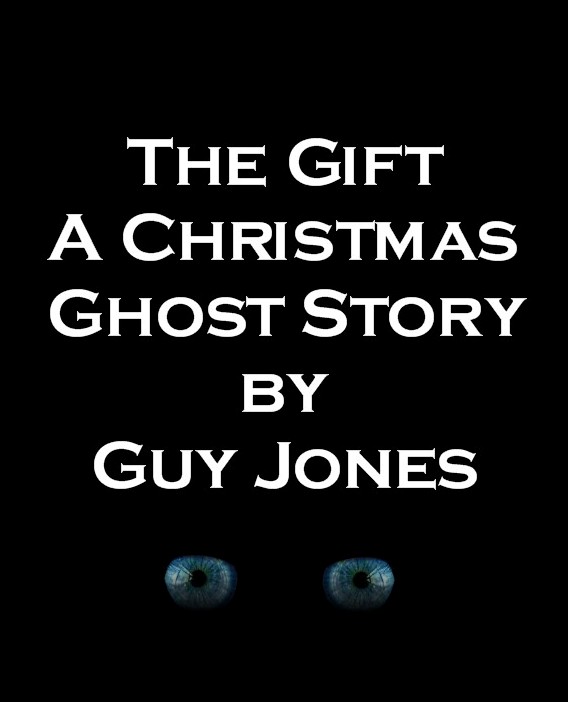 On the top floor of an old Victorian house, that should be empty, there is a light on. A low light. A candle light. And next to the light, just visible ... or was it my ... a figure ... and was it ... was she looking straight at me? She? Yes, it was a girl.
Check it out
Paris Marathon 2019
Guy will be running the Paris Marathon 2019 to raise funds for Hothouse Theatre. All 26.2 miles of it! Paris. 14th April 2019. A day that will live in infamy.
donate here
Most supernatural tales include a section where the story teller tries to assure the audience that what they are about to hear, however hard to believe, is the truth. That it actually happened. Usually, the truth is that it is a tale that happened to an acquaintance of a friend of a friend. If it happened at all. I can assure that this story, is based on actual events at Christmas 1975 in the North Derbyshire town of Glossop. I know. I was there.
Check it out
Emily's Target - £3,500
Emily is running her first Marathon to raise money towards her target of £3,500 in memory of her dad.
donate here