Twycross Zoo
Video Report
Lets face it, zoos are places which cause rather complex emotions. There is of course that soft, gooey feeling that brings on the "Oooohs" and "Ahhhhhhhs" when most people are faced with animals in real life, without the filter of T. V. and the likes of Kate Humble, Chris Packham and the God of wildlife presenting, David Attenborough to distract from the experience. For most of us there also is something uneasy about seeing beautiful animals in captivity. Then there is the knowledge that many of the animals at the zoo are now endangered species thanks to the activities of humans, including us, and for some the zoo is the only safe place for them to be. Zoos are not uncomplicated places.
Are Zoos good or bad
Why Zoos are good
Adopt an animal with WWF
United for Wildlife
Having said all that, they are fun if you go with the right attitude. We sent a group of intrepid OMN reporters on a trip to Twycross Zoo earlier in the year and they had a great time. So great a time that they almost forgot to file their video report. But they finally got round to it and here it is.
For the Love of George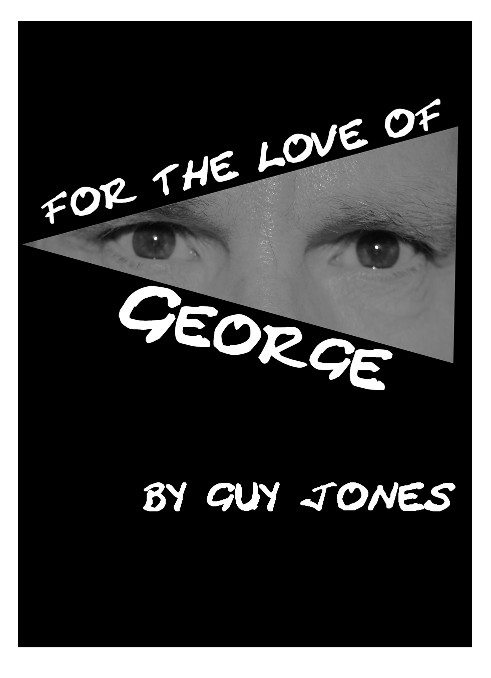 "They'll be painting the park fence soon. It could do with a new coat. They do it every now and then." The woman from the reproduction antiques shop contemplates the state of the state of the park fencing opposite. Well there isn't much else to do. Until one day George walks in to look at a reproduction Queen Ann desk.
Click here
Twycross Zoo - Video Report
Twycross Zoo is in Leicestershire. The Zoo has been operating since 1963 and has the largest collection of monkeys and apes in the western world. It also has a lot of other animals including meerkats, kangaroos, giraffes and elephants. The animals are well looked after and, for a zoo, have plenty of space. There are also plenty of food outlets so there is lots to keep everyone occupied for a very enjoyable day out. Even if it is only chasing a chicken burger around a plate of French fries to the sound of squawking exotic animals for the afternoon. You know who you are! The zoo is also very keen to highlight the plight of the animals that it houses with interesting and informative displays which tell you how endangered each species is, what human activity is threatening its existence and what is being done to help save them in the wild. Twycross is also involved in research to help the species as well as supporting many conservation projects through The Conservation Fund.
Twycross Zoo website
Wikipedia
Trip Advisor
Give to Hothouse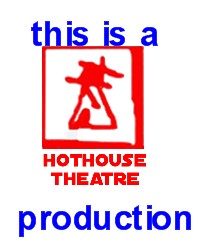 Oh My Nottz is a Hothouse Theatre production. Please support us so we can keep it going.
Donate here