Hothouse Theatre

presents
Shakespear's Wars of the Roses theatre workshops
In the spring Hothouse Theatre will be performing Shakespeare's Wars of the Roses! Not exactly that rather rare thing, a chance to see a brand new, or rather newly rediscovered Shakespeare play ... more a chance to see new version of Shakespeare's take on the Wars of the Roses. Four plays (Henry VI parts 1, 2 and 3 plus Richard III) condensed in to 1 play full of gore, political intrigue and blatant crown swapping. A sort of Game of Thrones meets history. As part of the build up to this epic event, Hothouse Theatre will be running a series of workshops around Shakespeare's Wars of the Roses. These will be a great opportunity to have a go at acting, get to grips with the history, or rather Shakespeare's take on it whilst having a load of fun into the bargain ... Yes! Shakespeare can be fun! The workshops are also a great opportunity to get involved with the final production. Oh and we are not charging! Though spaces are limited. Interested? There are several ways to get involved ... See the options below. e-mail
guy@hothousetheatre.com
Host a Workshop
If you are running a project that would benefit from engaging staff or volunteers in a drama workshop and has some space, we can come to you. Drama workshops are a great way to help develop self confidence, public speaking skills and with team building. Get in touch and we will arrange a meeting to see how we can work together. e-mail
guy@hothousetheatre.com
Working with young people?
Would they benefit from a bit of improved self confidence? Do they like playing the fool, or even the really nasty, power crazed King or Queen? Did they get into A Game of Thrones and don't know what to tweet about now that it's over? Then this could be a workshop just for them. We can come to you, if you have a large room or we could arrange an alternative venue. Get in touch and we will arrange a meeting to see how we can work together. e-mail
guy@hothousetheatre.com
For the Love of George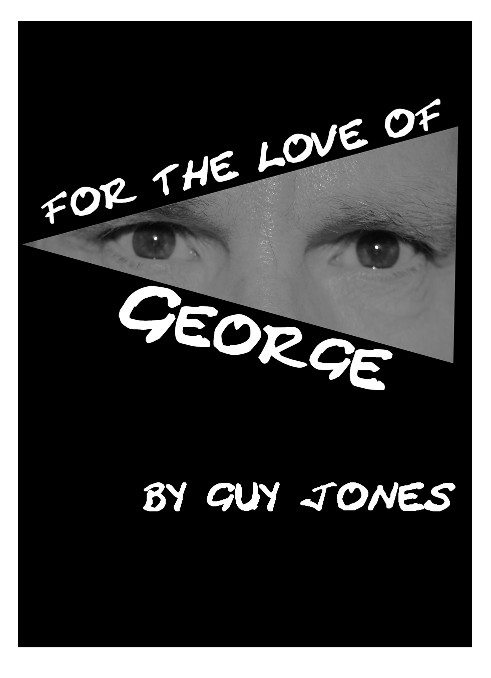 "They'll be painting the park fence soon. It could do with a new coat. They do it every now and then." The woman from the reproduction antiques shop contemplates the state of the state of the park fencing opposite. Well there isn't much else to do. Until one day George walks in to look at a reproduction Queen Ann desk.
Click here