Wollaton Park Nottingham
Thursday Film Crew Report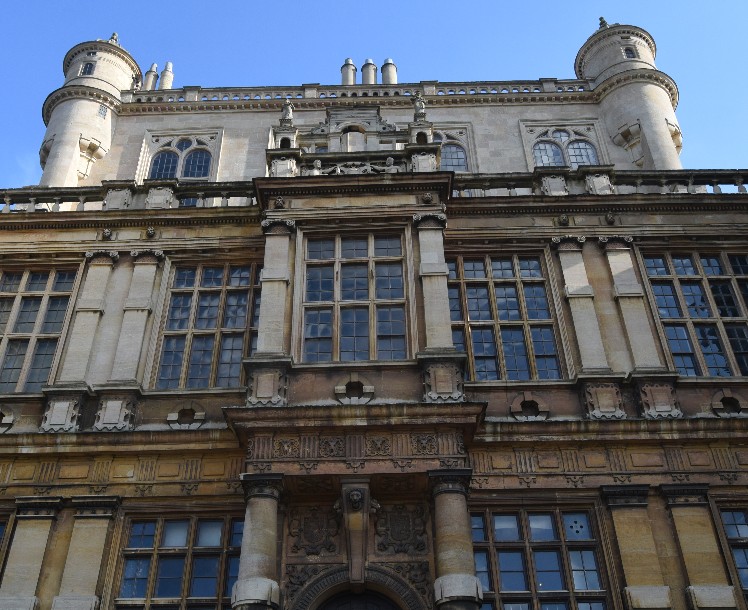 Our intrepid reporters took themselves off to Wollaton Park in Nottingham last month. The park is home to Wollaton Hall, a fine example of an Elizabethan hall. It recently became famous for it's appearance in the 2012 film Batman -The Dark Knight Rises where it played a cameo role as Wayne Manor, the home of the moody multi millionaire with a penchant for battling with bizarre characters from the underworld of Gotham.* However, Wollaton Park has been around for a long time. It was built in the late C16th under the direction of one Francis Willoughby. Francis Willoughby had one thing in common with Batman. He was very, very, rich. There is no evidence however than he shared either Bruce Wayne's moodiness or his desire to lock horns with any of the bizarre characters from the C16th underworld of Nottinghamshire. He had a simpler way of dealing with them. He had a large brick wall built around his property and ignored them. Once securely hidden behind his brick wall Mr Willoughby set about constructing an idyllic playground for himself and his descendants, or more to the point, set about getting the local peasants constructing an idyllic playground. Much of it is still intact. The hall itself is still one of the most impressive building in the county and contains a natural history museum, Nottingham's Industrial Museum and of course a few ghosts. Probably Francis Willoughby and his pals still trying to direct the goings on at Wollaton from beyond the grave.
Recycle your ink cartridges and help Hothouse keep Oh My Nottz going!
All you have to do is: register with Recycling 4 Charity order the envelops stick them in the post Then the money will come flooding into Hothouse!
Click here to find out more
Wollaton Park Film Report
The grounds themselves are the home to the city's only herd of deer that roam freely and mingle with the hoards of people that regularly turn up to enjoy the space, throw Frisbees, kick balls around and generally annoy the spirit of Francis Willoughby who no doubt disapproves of the general demise in standards and the specific demise of his bloodline over the several centuries since he stopped having a say in things. Check out the report. *That is pronounced 'go tham' rather than 'goat ham' and should not be confused with the Nottinghamshire village of the same name, although there is a connection and a campaign for Gotham and New York - Gotham City to be formally linked. A campaign that successive Mayors of New York have pointedly ignored. Nottingham Heritage
click here
Wollaton Hall
click here
Wikipedia
click here
Wollaton in the Dark Knight Rises
click here
Batman
click here
The White Lady of Wollaton
click here
The Ghosts of Wollaton
click here
Give to Hothouse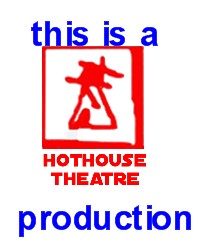 Oh My Nottz is a Hothouse Theatre production. Please support us so we can keep it going.
Donate here
Help raise funds for Hothouse while you surf the internet with
everyclick