Scary Christmas
Hothouse Theatre's Christmas Film for 2019
Once again that time of year has arrived ... ... it is time for the Hothouse Christmas film ... ... or to be more precise ... ... the Hothouse Christmas lunacy! As ever there is Santa, a bit of snow in the far frozen North ... ... and it is the night before Christmas ... Enjoy!
Advert
The Gift - A Ghost Story for Christmas
by Guy Jones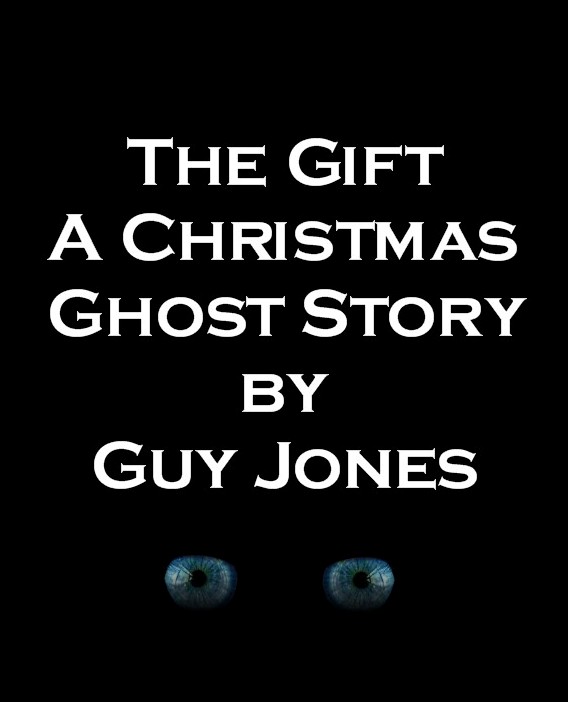 On the top floor of an old Victorian house, that should be empty, there is a light on. A low light. A candle light. And next to the light, just visible ... or was it my ... a figure ... and was it ... was she looking straight at me? She? Yes, it was a girl.
Check it out
Scary Christmas
Why not catch up with some of our previous Christmas offerings?
2016
2015
2014
2012
Give to Hothouse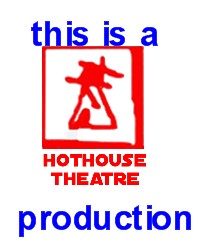 Oh My Nottz is a Hothouse Theatre production. Please support us so we can keep it going.
Donate here
Give While You Shop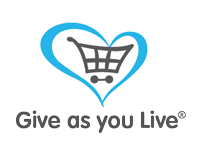 Raise free funds for Hothouse Theatre and Oh MyNottz by shopping online with Give as you Live, over 4200 retailers to choose from, shop & raise a donation at no cost to you!
Click here