Nottz Theatreland
What's going on
Welcome to our Theatreland page.
The aim is to let you know what's new in the world of plays, and performance in and around Nottz. As well as telling you what's on and where, we will be hosting reviews, highlighting some of the more interesting things coming up and we will have links to any Theatreland gossip that we hear about.
We will rely on you to keep us informed so feel free to send us your notes on things you've seen, rehearsals you've enjoyed and feel free to push your show here as much as you like.
Just send us copy and we will put it up as soon a possible.
Nottz Theatreland News
The Haunted Hour
Hothouse Theatre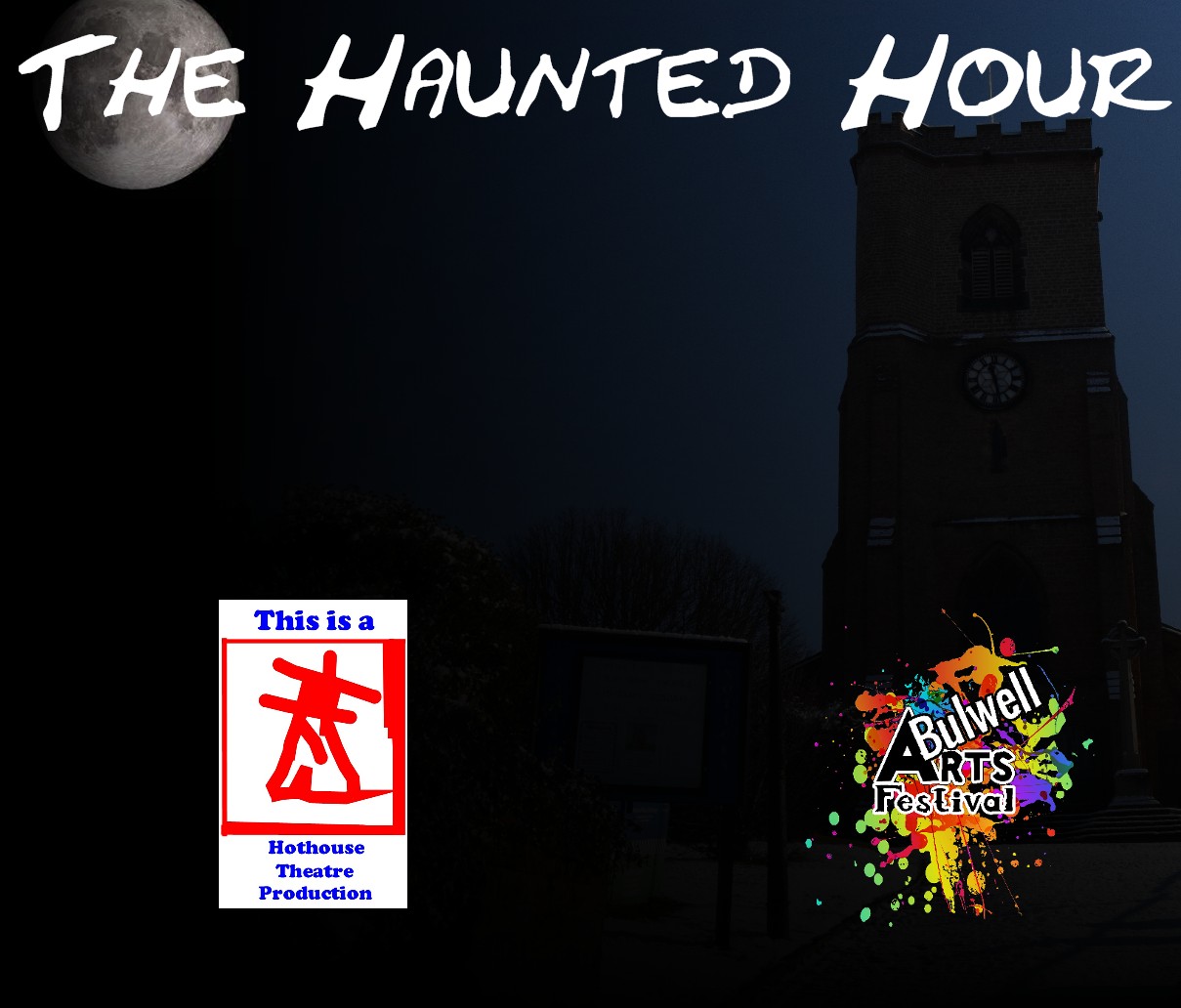 As part of the Bulwell Arts Festival 2021 Hothouse Theatre steamed The Haunted Hour on its facebook page. Not for the faint hearted, this hour will be filled with a combination of classic ghost stories from M. R. James and Charles Dickens, as well as a few eerie tales from Bulwell itself. This is an hour and a half that will scare your pants off! Why not find a nice quite spot, draw the curtains and listen in ... if you dare!
click here
2021-22 season
Robin Hood Theatre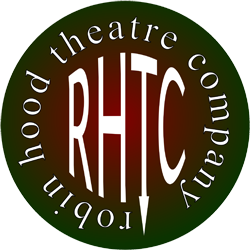 The Board convened (again!) to discuss dates for the coming season. We agreed that it would be sensible to wait until September before committing to a full production but hope to put on something in June or July depending on the situation. As you will see, we have shunted some postponed plays to later this year and even into 2022. We have also chosen some new titles, based on recommendations from our play reading group.
click here