Nottz Theatreland
What's going on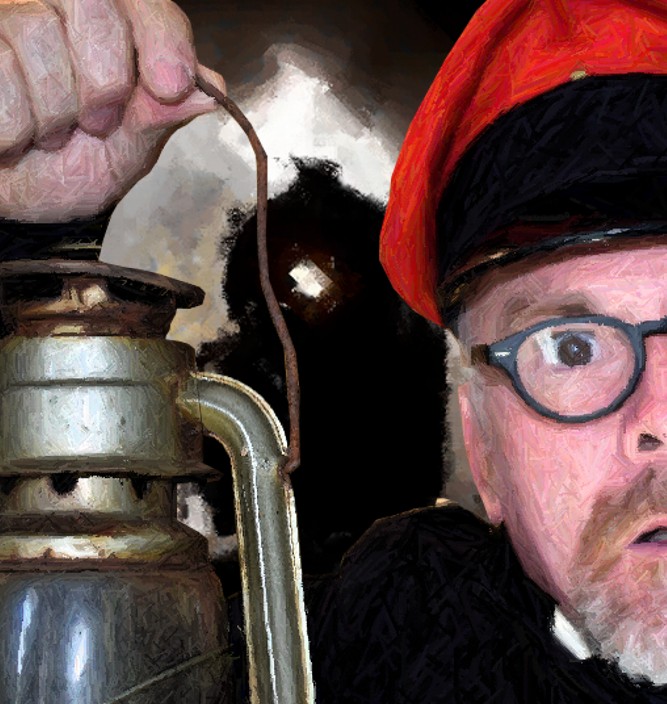 Welcome to our Theatreland page.
The aim is to let you know what's new in the world of plays, and performance in and around Nottz. As well as telling you what's on and where, we will be hosting reviews, highlighting some of the more interesting things coming up and we will have links to any Theatreland gossip that we hear about.
We will rely on you to keep us informed so feel free to send us your notes on things you've seen, rehearsals you've enjoyed and feel free to push your show here as much as you like.
Just send us copy and we will put it up as soon a possible.
Advert
Hothouse Theatre's online Magazine Oh My Nottz is coming out of hibernation!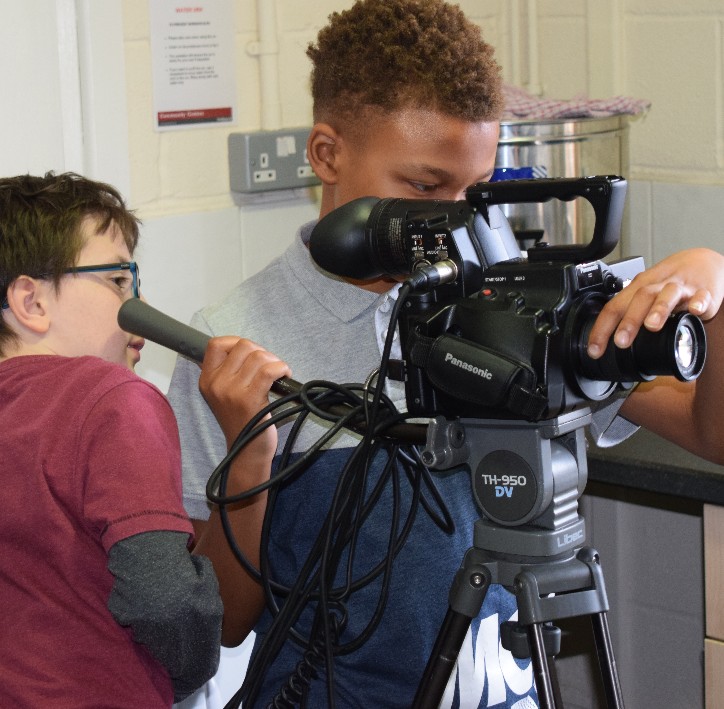 Oh My Nottz uses the production of video, audio and written content to inspire young people from all backgrounds to become the best people they can be. After 3 months in lockdown we are preparing to get young people involved in producing articles, radio plays and podcasts for publication once again. Your donations will help!
click here
Actors Wanted
Hothouse Theatre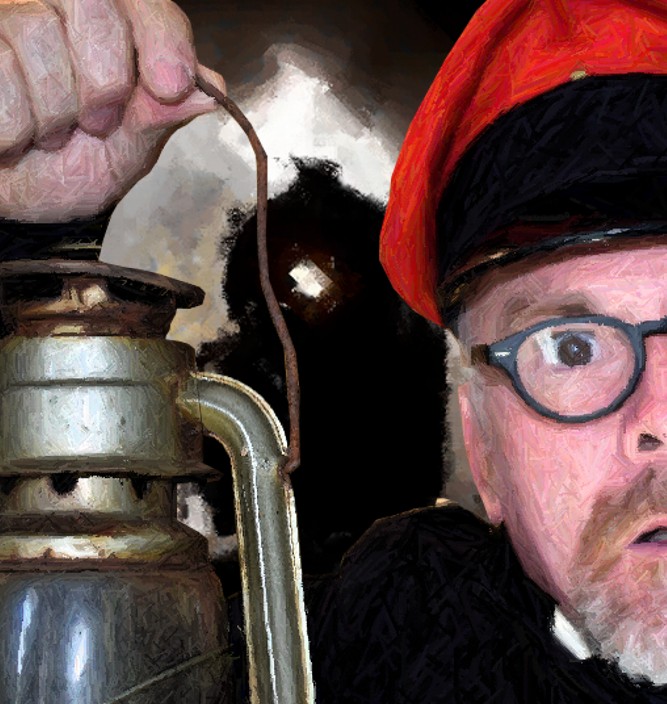 Hothouse Theatre's Physical Radio project is looking for voice actors for a series of classic ghost stories – to be recorded during lockdown
click here
Drama Workshop
West Bridgford Dramatic Society 4th August Non members welcome - message us for details of how to join.
click here