Theatre News
*MUSIC VIDEO CASTING CALL - PAID*
NOTTINGHAM CITY CENTRE 22nd January 2022 We are looking for a variety of interesting and colourful characters for a pub set music video homage to Peter Kay's classic Pheonix Nights. Casting open to all gender, race and age (18+). Filming is taking place at a location just outside of NOTTINGHAM CITY CENTRE 9am-12pm 22nd Jan, £20 per hour. No previous acting experience is required, just enthusiasm and interest. If you are interested please email a headshot, showreel or just a picture of yourself to
info@lukeradford.com
Theatre Technician
Mansfield District Council 24 January 2022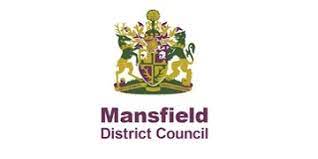 Mansfield District Council is looking for a Theatre Technician to join our technical team at Mansfield Palace Theatre. The post holder will provide general stage technical support for the Palace Theatre and other venues used by the Authority for cultural purposes.
click here
Due to the changing circumstances relating to the pandemic, some live events listed may have been cancelled. Please check with the organisers to see if the event is going ahead.
Call Out for Black Artists Development Co-Creation Programme and £10,000 Commission
Derby Theatre Deadline Thursday 20 January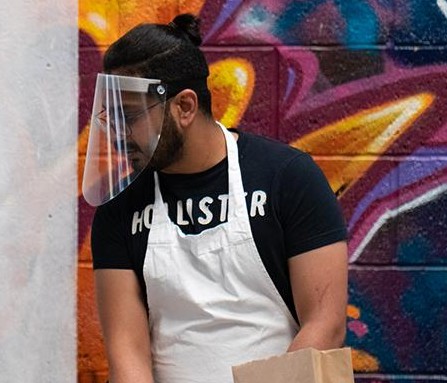 A development programme designed for individual black artists to interrogate your practice, strengthen skills and consider how co-creation can sit at the heart of your work with an attendance bursary of £225 for each participant. - On completion of the development programme all participants will be in receipt of a £10,000 commission each to work on a co-creation project with the community of their choice in Derby to be completed by Sept 2022.
click here
Seeking Production Teams
Erewash Musical Society Youth as soon as possible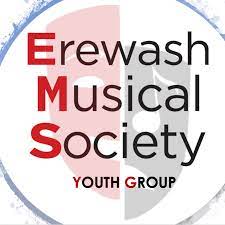 Erewash Musical Society Youth Group (EMUs) are currently planning our future shows and are seeking Production teams for the undermentioned shows:
Kipps The Musical - to be performed July 7th - 9th July 2022 (rehearsals to begin February 2022) we are currently seeking interest in the roles of Director/Producer, Musical Director and Choreographer. EMUs perform at The Duchess Theatre, West Gate, Long Eaton and rehearse at our rehearsal rooms in Long Eaton every Wednesday evening 7pm-9:30pm (with a few additional Sunday rehearsals just prior to the performance). If you or anyone your know is interested in applying for any of the above production roles, please contact our Secretary (Laura Dawson) as soon as possible
email emus@erewashmusicalsociety.co.uk
NEW ASSOCIATES
New Perspectives
Deadline Monday 31 January 2022
Become a New Associate and take part in a year-long professional development programme We are accepting applications for the next round of our highly successful New Associates Programme 2022. Become part of a group of early career artists from the East Midlands to join New Perspectives from March 2022 to develop your career and practise through close association with our award-winning touring theatre company at our Nottingham base.
click here
Lakeside Arts New Season
Lakeside Arts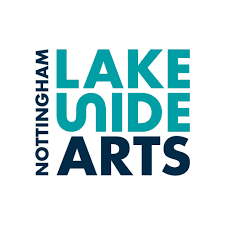 As we are approaching the new year, we are bringing you a series of fabulous events for Spring 2022 to help you get your culture fix. From family day trips to evenings out, from stimulating experiences to relaxing afternoons, Lakeside Arts can't wait to welcome you back safely.
click here
Theatre Diary
Due to the changing circumstances relating to the pandemic, some live events listed may have been cancelled. Please check with the organisers to see if the event is going ahead.
A Bit of A Carry On
Mario Productions Mansfield Palace Theatre
20th Jan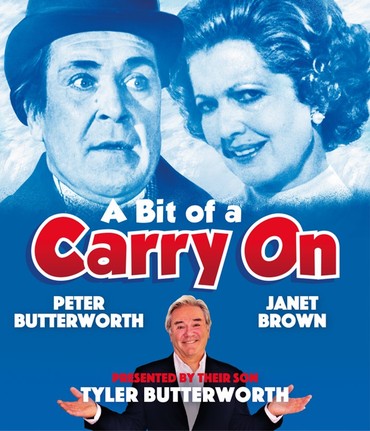 Darling Buds of May actor Tyler Butterworth tells the funny, moving and unashamedly nostalgic story of his much-loved parents, the nation's first female TV impressionist Janet Brown, and the inimitable Carry On star Peter Butterworth.
click here
Silly Cow
Bonington Players Bonington Theatre, Arnold
20th - 22nd Jan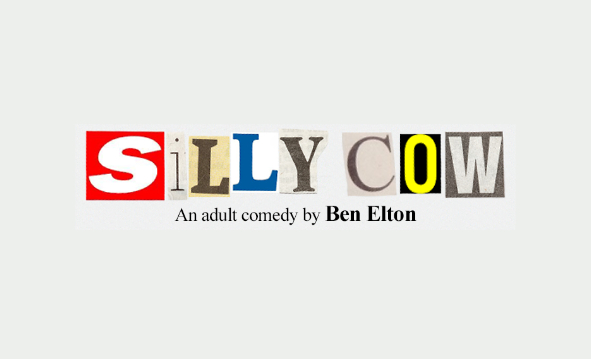 Ben Elton's Silly Cow is a slick, razor-tongued modern satire on the viciousness of tabloid journalism with an ingeniously dramatic dénouement. Doris is a newspaper columnist and reviewer with a talent for caustic insults and career assassination.
click here
Phoney Fools and Horses
That's Entertaiment Productions Mansfield Palace Theatre
21st Jan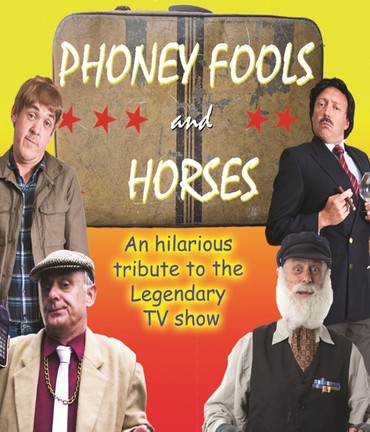 Based on the TV show everybody loves, comes a brilliant homage, bursting with renditions of your best-loved moments and characters. Meet DEL BOY, UNCLE ALBERT, RODNEY, BOYCIE and TRIGGER in a specially scripted, hilarious storyline delivered by the show's cast of three who superbly embody all the laughter-moments we remember so well.
click here
Breezeblock Park
by Willy Russell
Robin Hood Theatre Company Robin Hood Theatre, Averham Nr Newark
25th - 29th Jan
A 1975 vintage comedy from the author of Educating Rita and Blood Brothers. This hugely funny play joins Betty, Reeny, Vera and their menfolk, who consider themselves a close-knit family team as they prepare for Christmas in their traditional style.
click here
Due to the changing circumstances relating to the pandemic, some live events listed may have been cancelled. Please check with the organisers to see if the event is going ahead.
Cinderella
Burton Joyce Players Burton Joyce and Bulcote Village Hall
26th - 29th Jan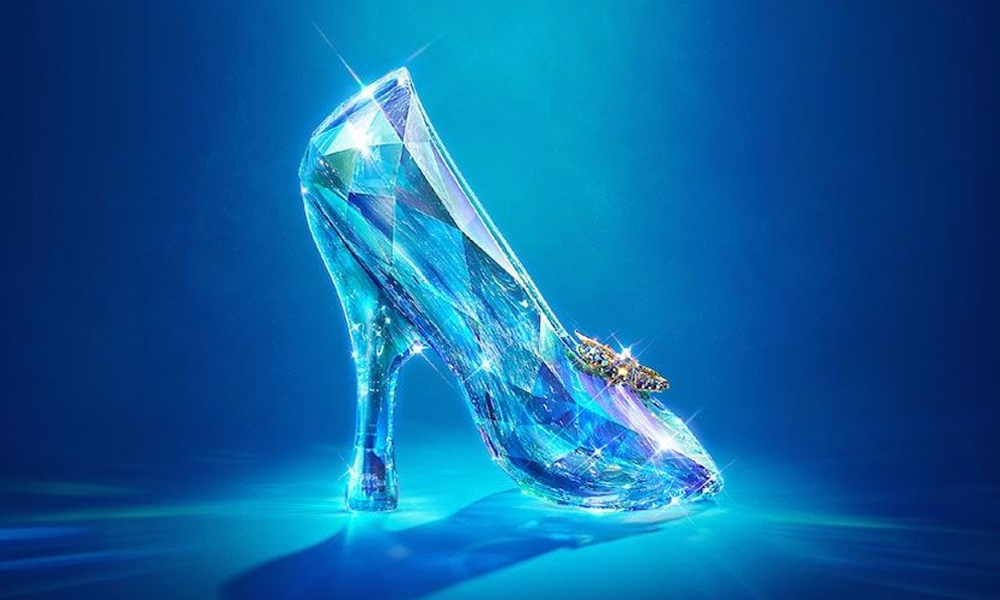 Tickets are available to purchase from Rhubarbs Cafe and Tea Room (Church Road, Burton Joyce), The Willow Tree Tea Room (Main Street, Burton Joyce), Hugo's Kitchen (Main Street, Burton Joyce) or online from TicketSource:
click here
Robin Hood & The Babes in the Wood
Ravenshead Theatre Group Ravenshead Village Hall Nottingham
29th - 30th Jan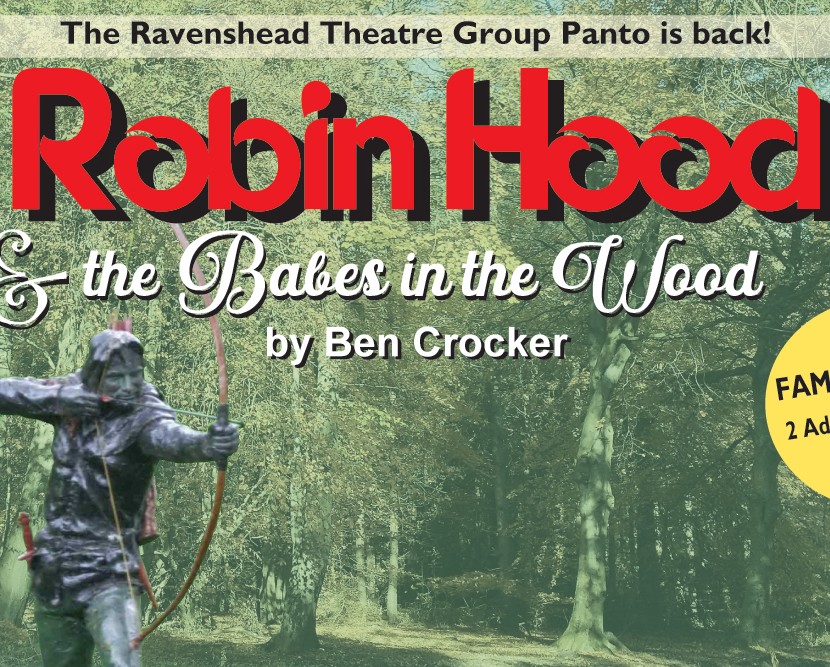 After a triumphant return with Agatha Crusty it's Panto time and Ravenshead Theatre Group are delighted to announce we will perform Ben Crocker's Robin Hood & The Babes In The Wood in January
click here
Sleeping Beauty
Mayor's Panto Bonington Theatre, Arnold, Nottingham
29th Jan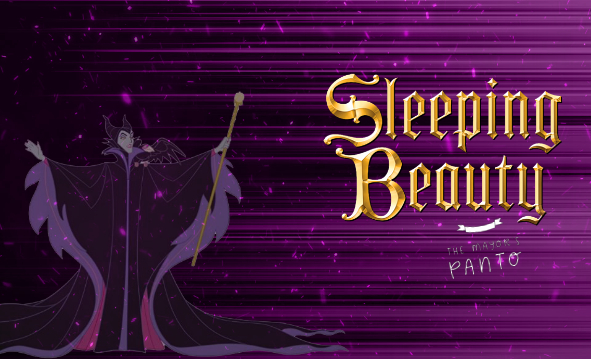 The ever-popular Mayor's Panto returns this year with a classic tale of witches, curses, fairies and princes! Performed by The Strelley Players, this evening always proves to be a hit, so don't miss out on tickets...
click here
Leopoldstadt
National Theatre Live Bonington Theatre, Arnold, Nottingham
30th Jan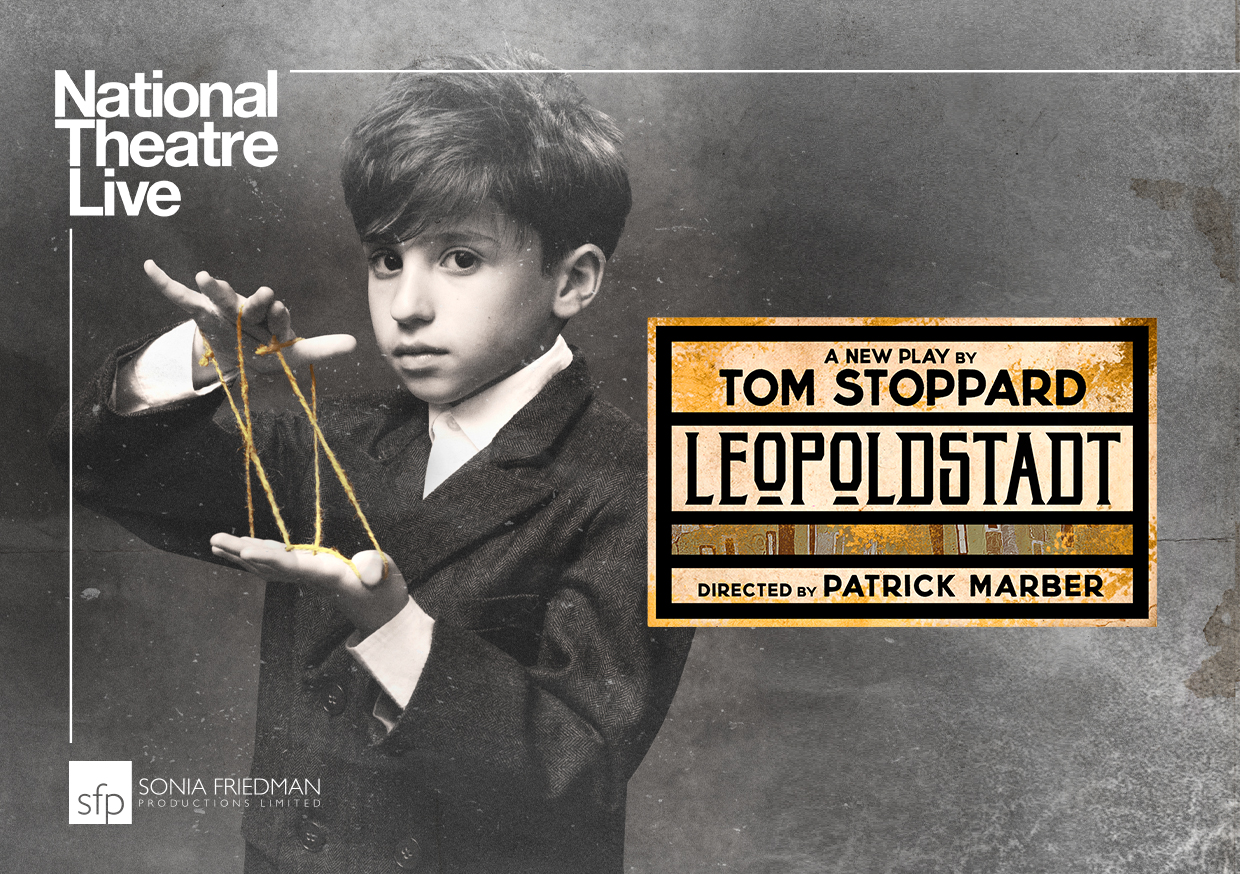 Tom Stoppard's Olivier Award-winning new play Leopoldstadt is a passionate drama of love, family and endurance. At the beginning of the 20th century, Leopoldstadt was the old, crowded Jewish quarter of Vienna, Austria. But Hermann Merz, a factory owner and baptised Jew now married to Catholic Gretl, has moved up in the world.
click here
Seussical
Presented by Nottingham Arts Youth Theatre Nottingham Arts Theatre
3rd - 5th Feb
The fantastical world of Dr. Seuss bursts onto the stage in this larger-than-life musical extravaganza brimming with fun and excitement for "thinkers" of all ages. Join the mischievous Cat in the Hat, Horton the Elephant, Gertrude McFuzz, and a host of other much-loved characters on a magical, madcap adventure from the Jungle of Nool, to the Circus McGurkus, to the tiniest planet in the sky, Whoville.
click here
Bel the Giant (and other fantastical tales)
Chorus Theatre Events Diseworth Village Hall, Diseworth, DE74 2QJ
4th Feb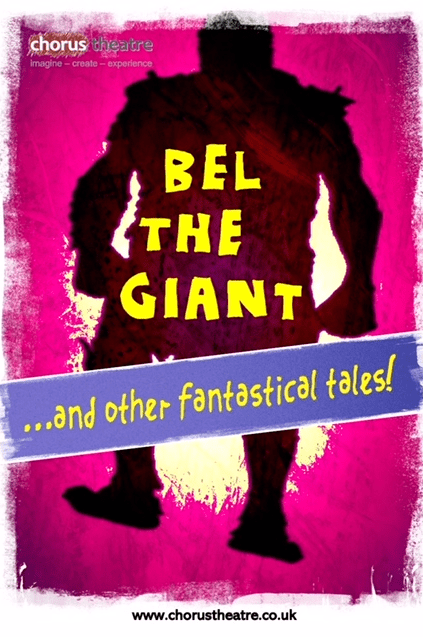 Chorus Theatre are proud to present the new production Bel the Giant (and Other Fantastical Tales) at Diseworth Village Hall Our storytellers will present for you nine different stories based on famous (and not-so-famous) myths and legends from across Leicestershire. Stories of giants, witches, kings, and monsters!
click here
The Elephant Man
by Bernard Pomerance Lace Market Theatre
7th- 12th Feb

A moving drama, based on the life of the strangely deformed John Merrick and his attempts to be treated as an ordinary person instead of an exhibit in a freak show. The care of a famous young doctor will change his life. Who decides what is normal?
click here
A night at the musicals
with theCast Castle Donington Community Hub
12th Feb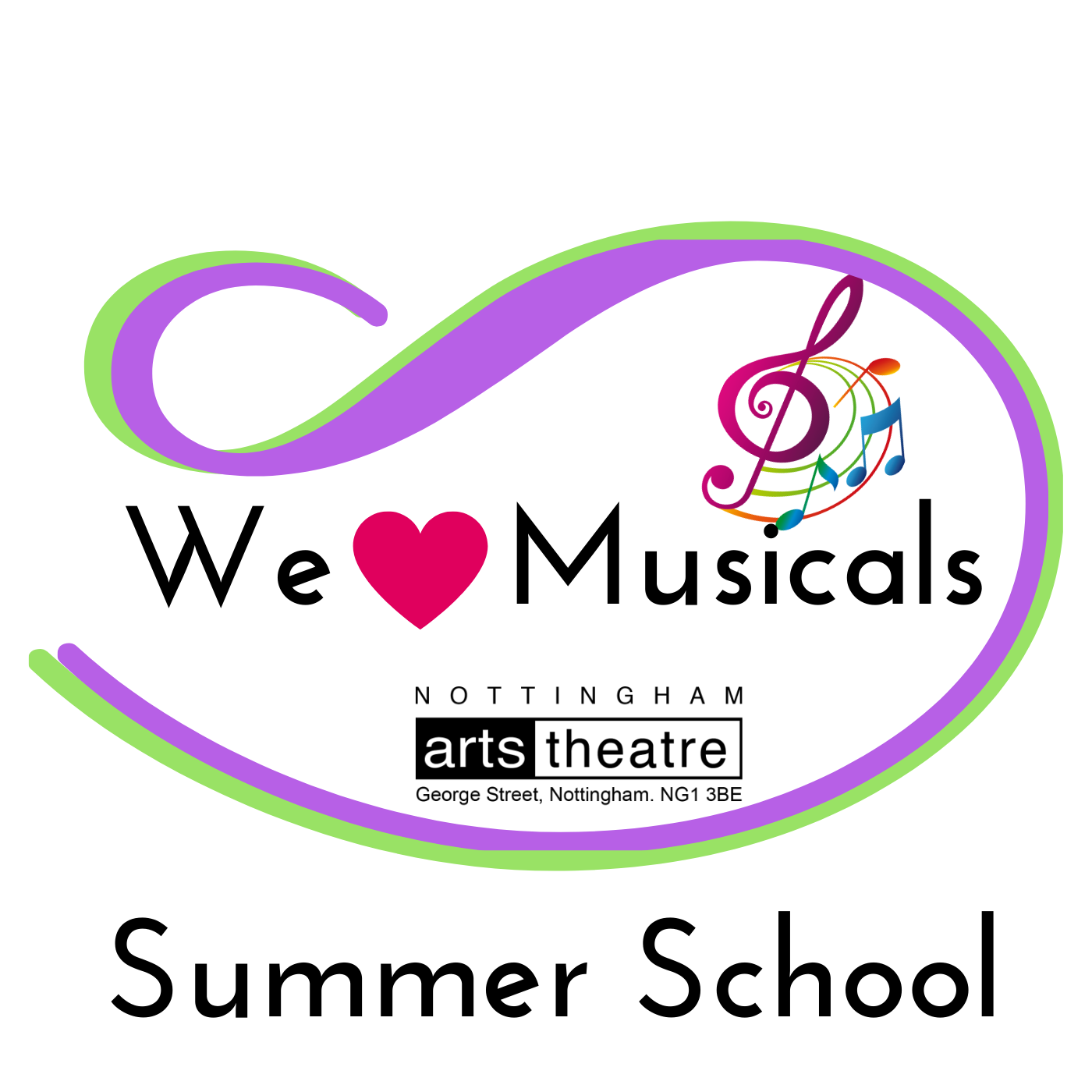 The Cast are proud to present a night at the musicals, a relaxed evening of songs from all of your favourite musicals performed by our talented cast!
click here
Romeo & Juliet
Royal Opera House Bonington Theatre, Arnold
14th Feb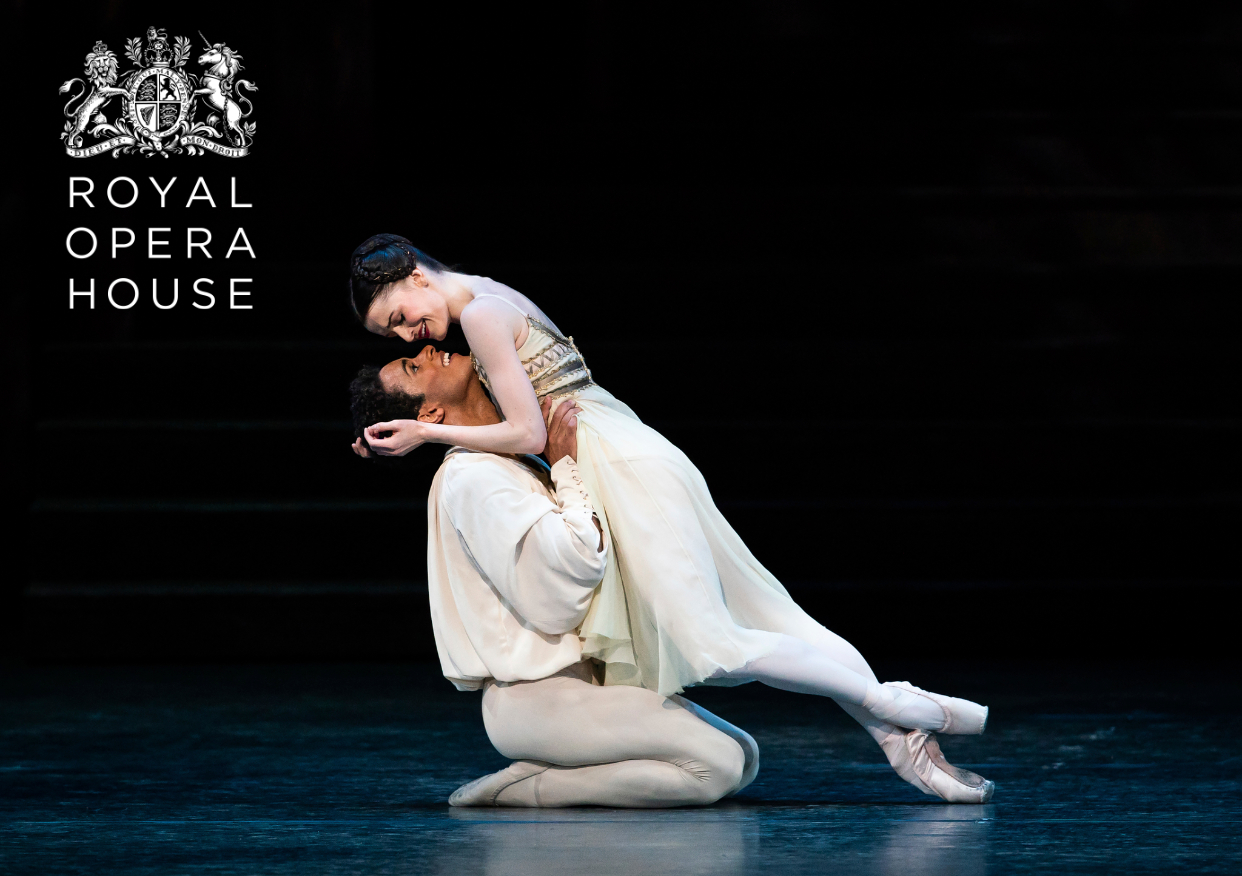 Since its 1965 premiere with The Royal Ballet, Kenneth MacMillan's Romeo and Juliet has become a great modern ballet classic of the world repertory. The nuanced and detailed choreography gives dancers in the lead roles a wealth of opportunity for differing interpretations of the doomed lovers.
click here
Shrek
Belper Musical Theatre Landau Forte College Derby
15th - 19th Feb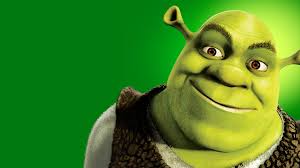 "Once upon a time, there was a little ogre named Shrek...." And thus begins the tale of an unlikely hero who finds himself on a life-changing journey alongside a wisecracking Donkey and a feisty princess who resists her rescue. Throw in a short-tempered bad guy, a cookie with an attitude and over a dozen other fairy tale misfits, and you've got the kind of mess that calls for a real hero. Luckily, there's one on hand... and his name is Shrek.
click here
Sister Act
West Bridgford Operatic Society The space theatre
15th - 19th Feb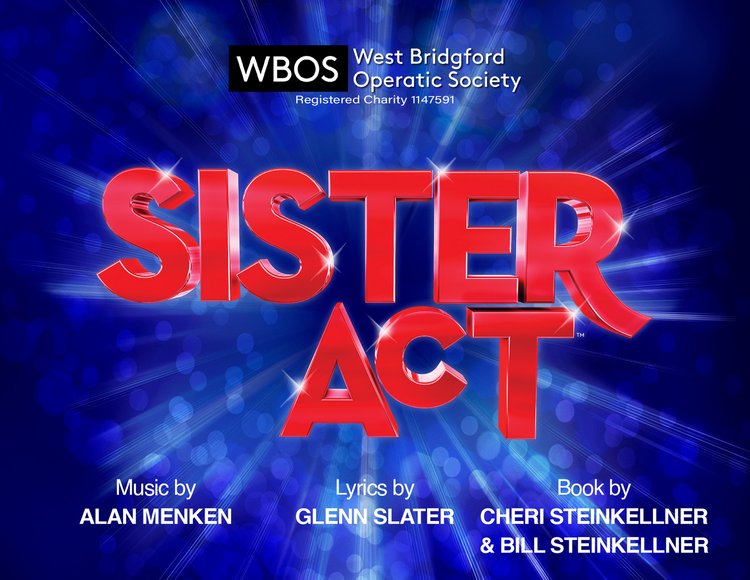 Disguised as a nun (Sister Mary Clarence), Deloris is at odds with the rigid lifestyle and the uptight Mother Superior. However, she uses her unique disco moves and singing talent to inspire the choir. Deloris breathes new life and sparkle into the church and community but, in doing so, blows her cover. Soon, the gang is giving chase, only to find themselves up against Deloris and the power of her newly found sisterhood.
click here
RAPUNZEL
Langley Mill Events New Horizon Church
16th - 19th Feb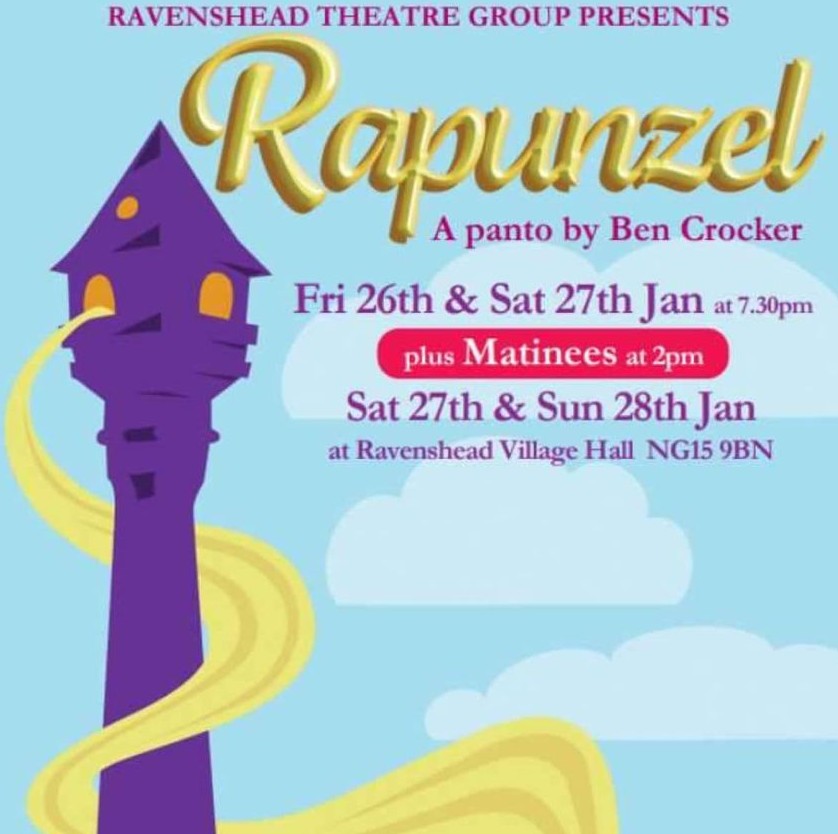 Preparations are underway for Princess Rapunzel's big birthday bash, but when the evil Fairy Dreadlock doesn't get an invite from King Quiff and Queen Curly, she kidnaps Rapunzel and locks her in a tower in the woods. Luckily Flynn, his pantomime horse Britney Spurs, Dame Penny Perm the royal hairdresser and Fairy Hair-Do set off to rescue Rapunzel. Will Flynn win the day and Rapunzel's trust? Will Fairy Dreadlock succeed in her plot to ruin royal happiness? Will Penny Perm find a new man in the audience tonight?
click here
Who Is In Charge Here?
Matt Chorley Lakeside Arts
19th Feb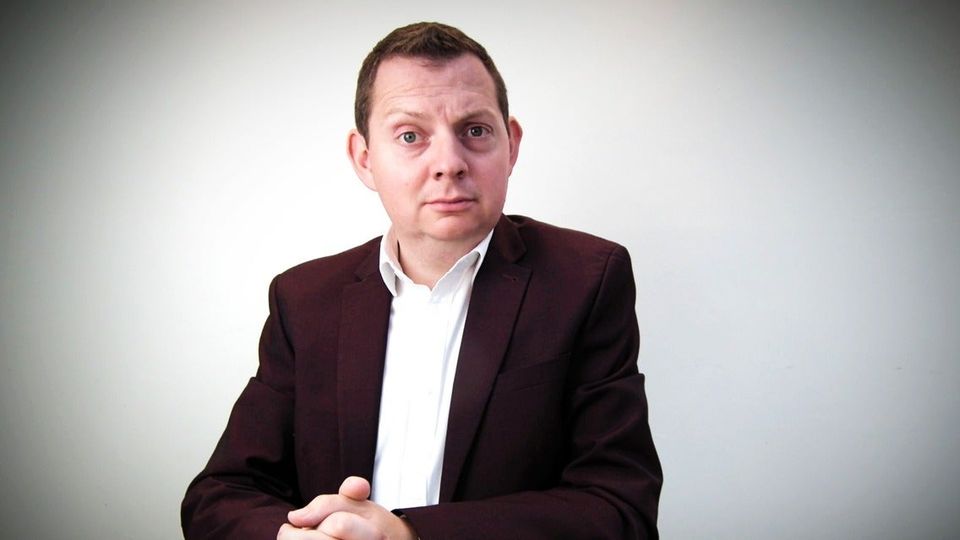 Matt Chorley has spent the past 15 years in Westminster seeing up close how politics works, or doesn't. After the sell-out success of his first tour This Is Not Normal, the award-winning Times columnist and Times Radio presenter is back with a hilarious new show exploring who really calls the shots. Is the Prime Minister actually in charge, or at the mercy of the opposition, backbenchers, lobbyists, the media, spin doctors, his wife, or the Queen?
click here
Due to the changing circumstances relating to the pandemic, some live events listed may have been cancelled. Please check with the organisers to see if the event is going ahead.