Fun Stuff
a collection of some of the daft, fun and moving things that people have placed on the internet as a way of coping with the current situation.
If you come across any links that might work here send them to us.
guy@hothousetheatre.com
Take part in 30 Days Wild
Wildlife Trusts Until 30th June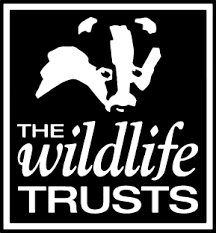 30 Days Wild is The Wildlife Trusts' annual challenge where we ask everyone to do one wild thing a day throughout the month of June. You can sign up below to receive a FREE pack, either through the post or via email
Click here
advert
DIY Poets @ Ludlow Fringe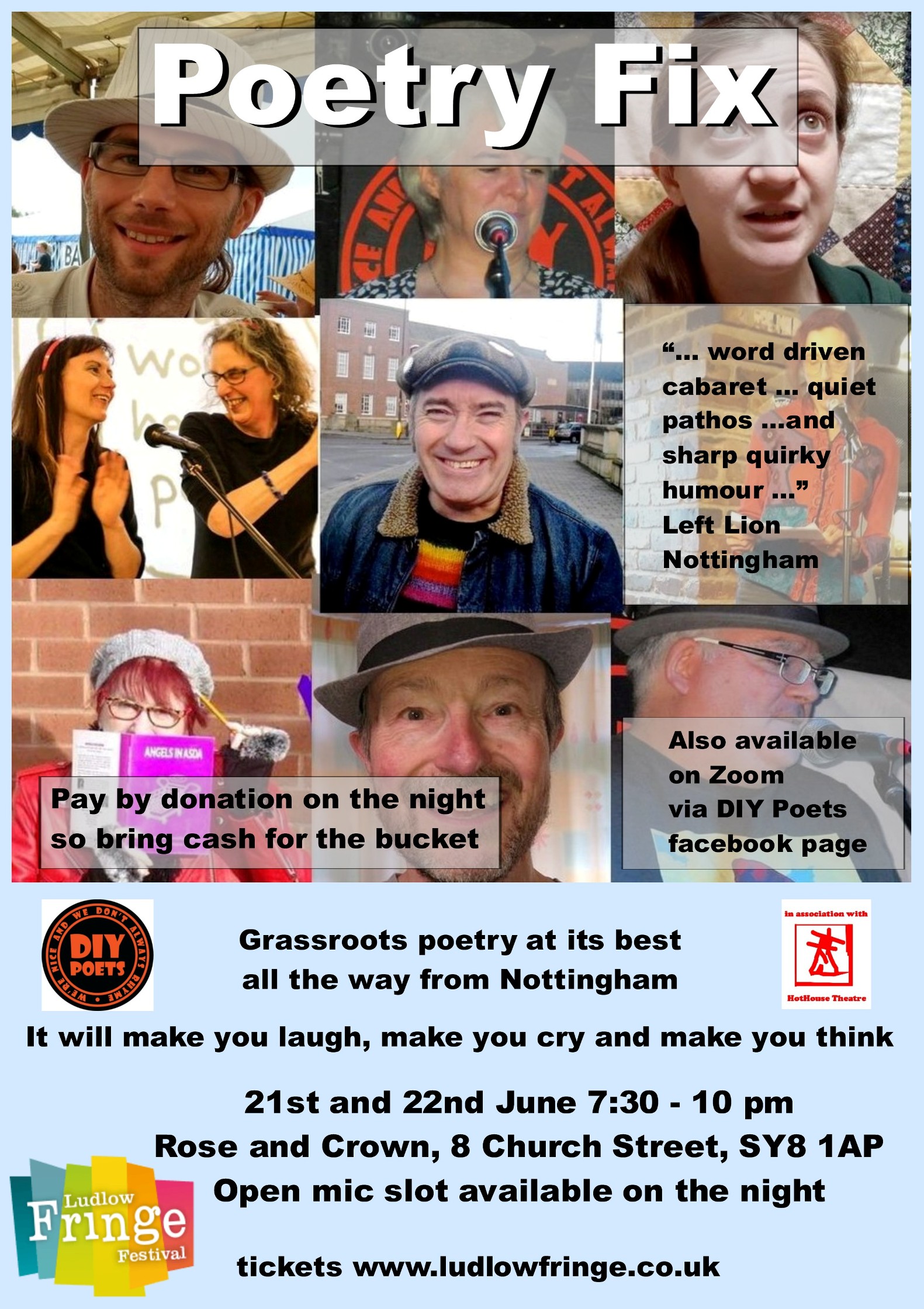 get tickets
Why this lovely village on the edge of Nottingham was wiped off the map
Nottinghamshire Live
If you looked in the Domesday Book, you'd find Clifton in there, but described in a slightly different way. It was actually listed in the famous book – a record of the country published in 1086 – as 'Clifton-cum-Glapton'. That's because for hundreds of years, the village of Clifton and the smaller village of Glapton existed side by side, on opposite sides of the Nottingham to Loughborough road which is now the A453. Indeed, the parish was called Clifton-with-Glapton right up until 1952.
Click here
Useful ideas for woodwork 100%
Invention Ideas
𝐈𝐧𝐯𝐞𝐧𝐭𝐢𝐨𝐧 𝐈𝐝𝐞𝐚𝐬
Group history shows when this group was created, as well as changes to its name. You can use Group history to see whether a group's purpose has changed over time.
Click here
Peace Train
featuring Yusuf / Cat Stevens
Playing For Change
Song Around The World
Premiered on 21 Sept 2021 "Peace Train" – Yusuf / Cat Stevens' timeless anthem of hope and unity – was originally released on the classic album 'Teaser and the Firecat' in 1971 and was Stevens' first US Top 10 hit, reaching number 7 on the Billboard Hot 100 chart. This Song Around The World version features more than 25 musicians from 12 countries.
Click here
Top 30+ Ultimate Insane Moments Caught On Cam
Newsflare
Top 30+ Ultimate Insane Moments Caught On Cam. These moments you wouldn't believe! Newsflare
Click here
The dark history of Mount Rushmore
Ted Talk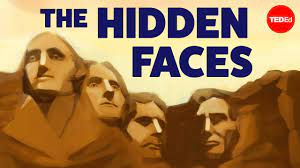 Uncover the dark history behind the creation of Mount Rushmore Between 1927 and 1941, workers blasted 450,000 tons of rock from a mountainside using chisels, jackhammers, and dynamite. Gradually, they carved out Mount Rushmore. Today, the monument draws nearly 3 million people to South Dakota's Black Hills every year. But its façade belies a dark history. Ned Blackhawk and Jeffrey D. Means explore the destruction of the sacred Six Grandfathers Mountain.
Click here