A Very Pandemical Conspiracy
Full Version
a play for voices by the Brickyard Crew Hothouse Theatre
part of the Accelerated Literacy Project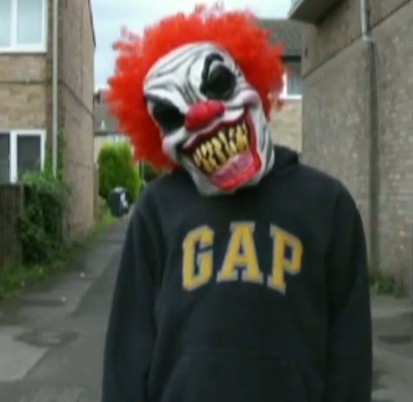 The World Premier of the Brickyard Crew's audio play based during a global pandemic set in the not too distant future. The Zombie plague is gathering momentum, and the Prime Minister tries to reassure the nation. Meanwhile, somewhere else a new character, you haven't heard of yet, is pouring over some old books in the Secret Library. Starring; Ashton, Sean, Dennis, Luis, Paul, Rae and Guy.
Advert
Join the Oh My Nottz Production Team!
Are you aged 10-15? Do you live in St. Anns, Sneinton, Bakersfield or on the Honeywood Estate? Have you ever wanted to produce podcasts, radio plays or comedy sketches? Well now is your chance!
Click here