The Mermaid and the King
and other folktales Tues 19th Dec @ The Robin Hood, Sherwood, Nottingham
&
Wed 20th Dec 2023 @ Bakersfield Community Cent
Doors 7:30 pm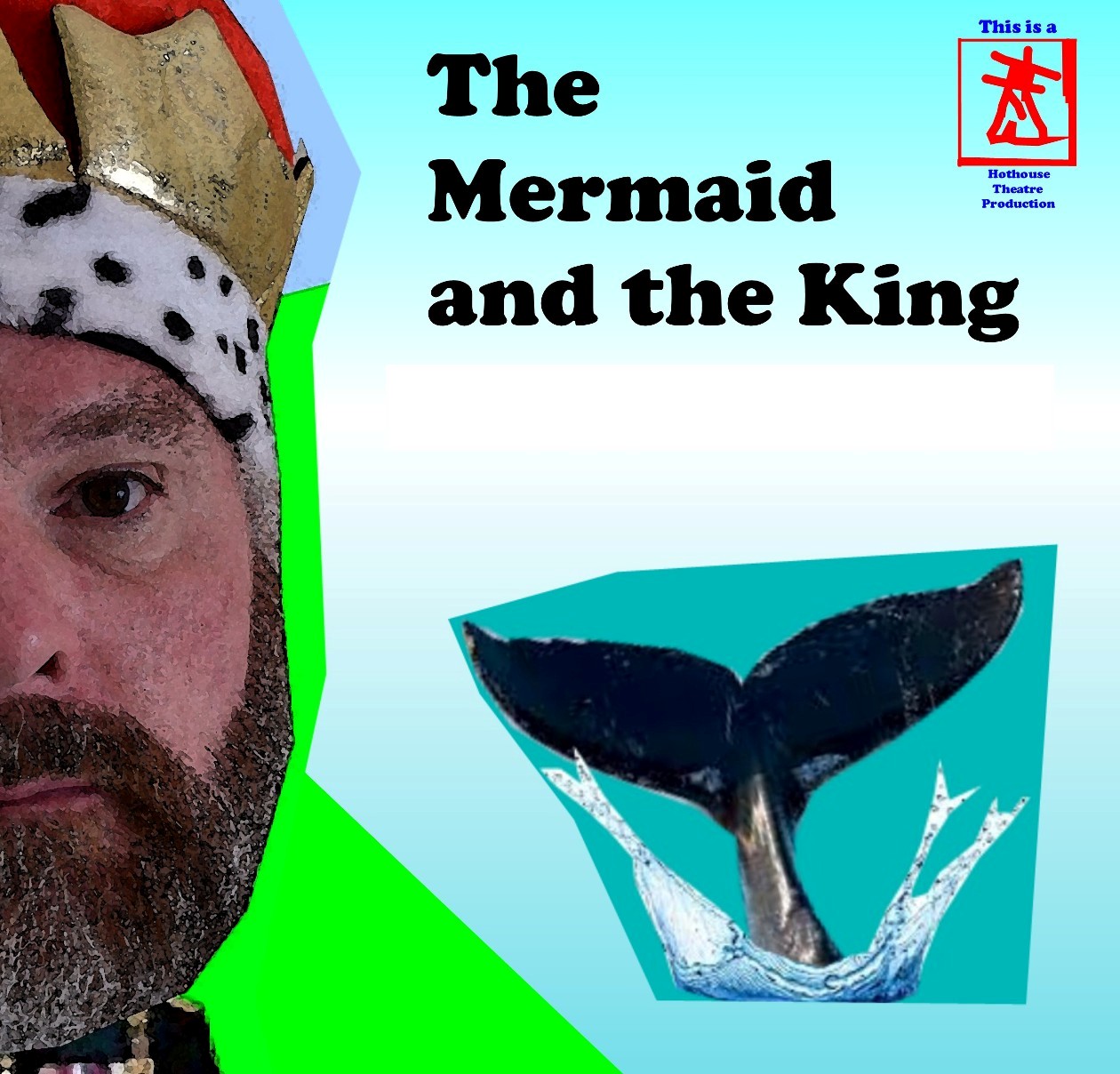 The Mermaid and the King is a weaving together of 3 classic folk tales into a new tale with a very modern theme. It is a shortish piece of 60 minutes that will be performed as part of our Folktale project in an evening of folktales and folktale-inspired yarns, which will include open mic slots. There will be other invited storytellers plus a few 5-minute open mic slots available on each night. Tickets are 'pay what you can'. All proceeds from 19th will go towards Hothouse Theatre projects. Proceeds from 20th will be shared between Hothouse Theatre and Bakersfield Community Centre. Advanced ticket via Eventbrite or pay on the door.
Advanced tickets 19th Dec
@ The Robin Hood, Sherwood, Nottingham
Advanced tickets 20th Dec
@ Bakersfield Community Centre, Nottingham If you are interest in performing on the night get intouch.
info@hothousetheatre.com