Writer's News
Nottingham Year of Stories
Nottingham City of Literature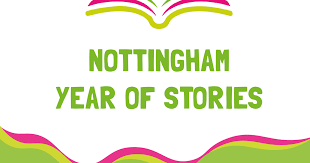 In Summer 2023, Nottingham's new Central Library will open its doors to the public. This long-awaited opening is the start of a new chapter for Nottingham and will be celebrated across the city with a whole Year of Stories and storytelling.
click here
Calling all performance poets, spoken word artists, stand-up poets, raconteurs, bards and wordsmiths!
Glastonbury Festival wants to hear from you!
Deadline 3rd March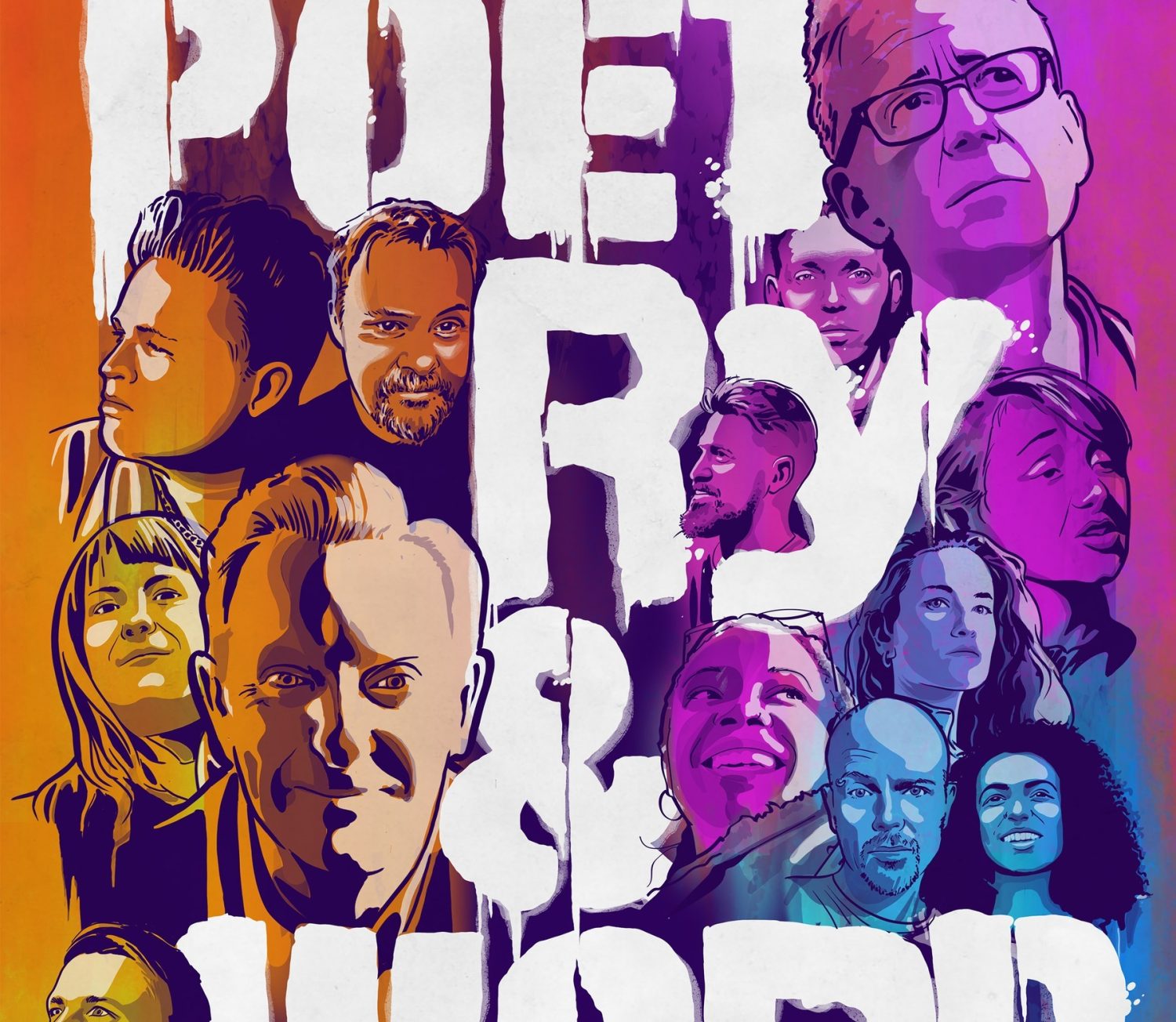 Our stage wants YOU. Show us what you can do… and then show everybody else! Want to perform your work on the only stage at Glastonbury Festival dedicated to poetry in all shapes, sizes and guises? Then read on…
click here
Poempower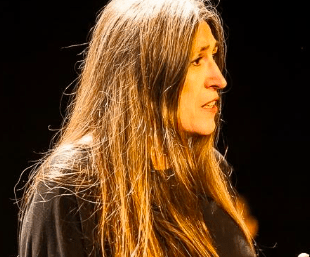 An online space where writers at all stages of development can come together to write, read, share and develop as poets and as humans. Network with poets around the corner, and the world. Sign up to courses, monthly writing sessions, editing circles, book clubs, readings and events.
click here
Writer's Diary
Moon Rabbit and Other Stories from China
Nottingham Confucius Institute and Lakeside Arts Lakeside Arts, Nottingham
Until 16th Feb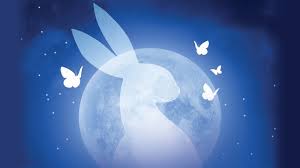 Have you ever looked up in the evening sky, and seen the rabbit who lives on the moon?  Have you ever wondered how she got there, and what she does night after night? This magical piece of storytelling theatre recounts some of the extraordinary myths and folk tales of China and East Asia, each one a firm favourite with generations of Chinese and East Asian families.  A show rich with music, wonder, and surprise.
click here
Speech Therapy
Bunkers Hill, Nottingham
3rd Feb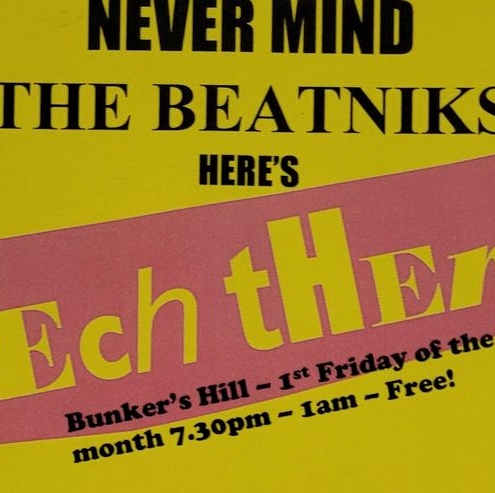 Nottz Premier Poetry Event
Bunkers Hill
every 1st Friday ~7.30-1am
poetry partying 2011 til 2day
Grantham Open Mic
Stamford Poetry The Lord Harrowby, Grantham
7th Feb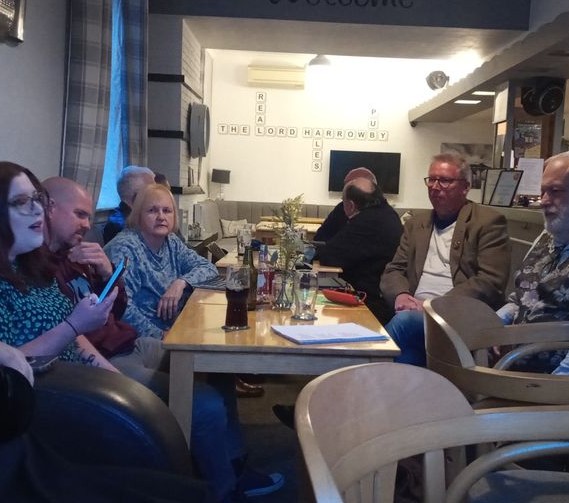 Grantham's Poetry Open Mic, first Tuesday of every month at The Lord Harrowby in Grantham. With host Mike Alderson. Tuesday February 7th from 7:30pm. Why not join Mike and friends for poemz & pintz
click here
Open Mic Poetry Night
Open Book The Organ Grinder, Nottingham
7th Feb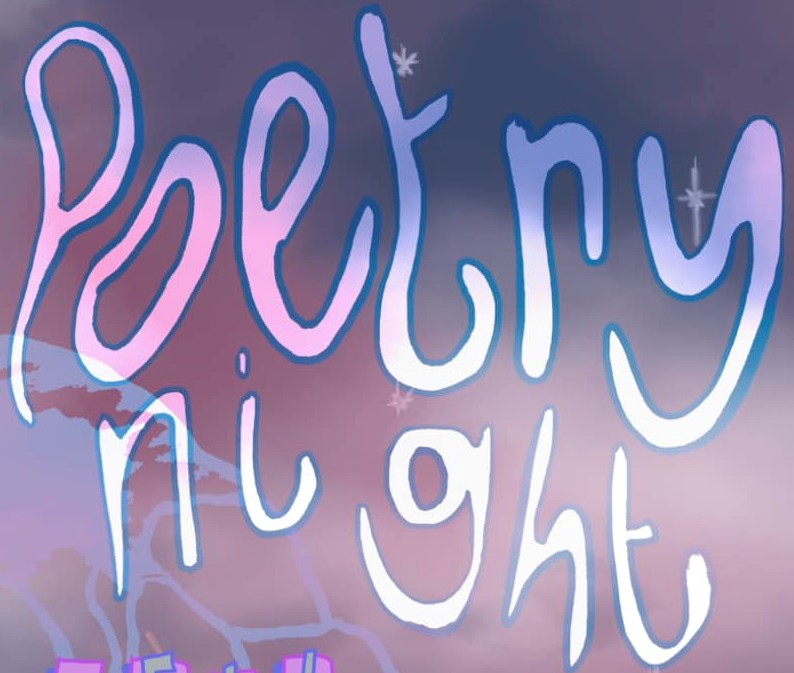 Open Book is held on the first Tuesday of the month in the function room of the Organ Grinder, Nottingham. The format is two (sometimes three!) headline poets and an open mic slot. The 2023 season of Open Book kicks off on Tuesday 7th February at The Organ Grinder, Nottingham, 8pm start.
click here
The Young Voices Symposium
Nottingham UNESCO City of Literature Nonsuch Studios, Nottingham
8th Feb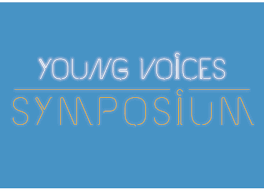 Are you looking for new ideas on how to develop youth voice within your organisation? Are you an aspiring young professional or an early-career creative wanting to have your voice heard to make a change?
click here
Some-Antics Collective Meetup
Some-Antics online
8th Feb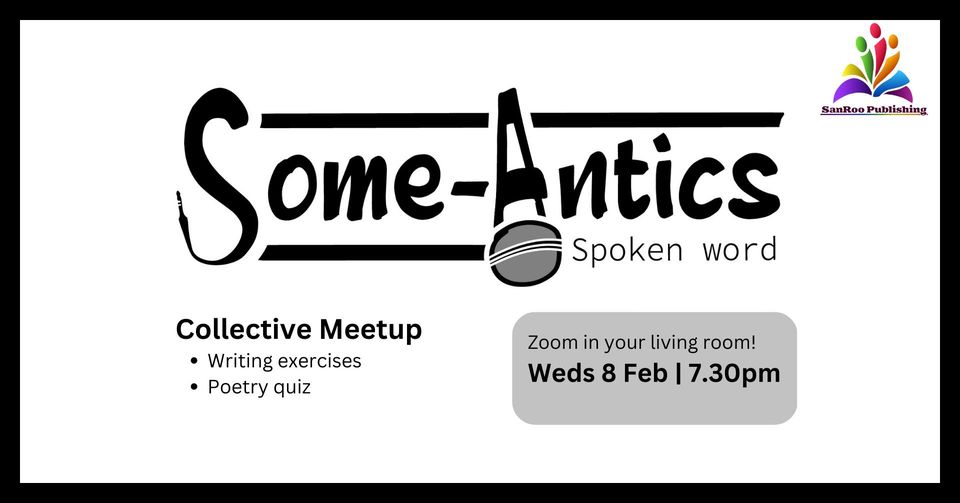 The monthly meetup! We'll be doing some writing, a quiz and having a laugh.
click here
advert
Light Night 2023
Various venues Nottingham
3rd and 4th Feb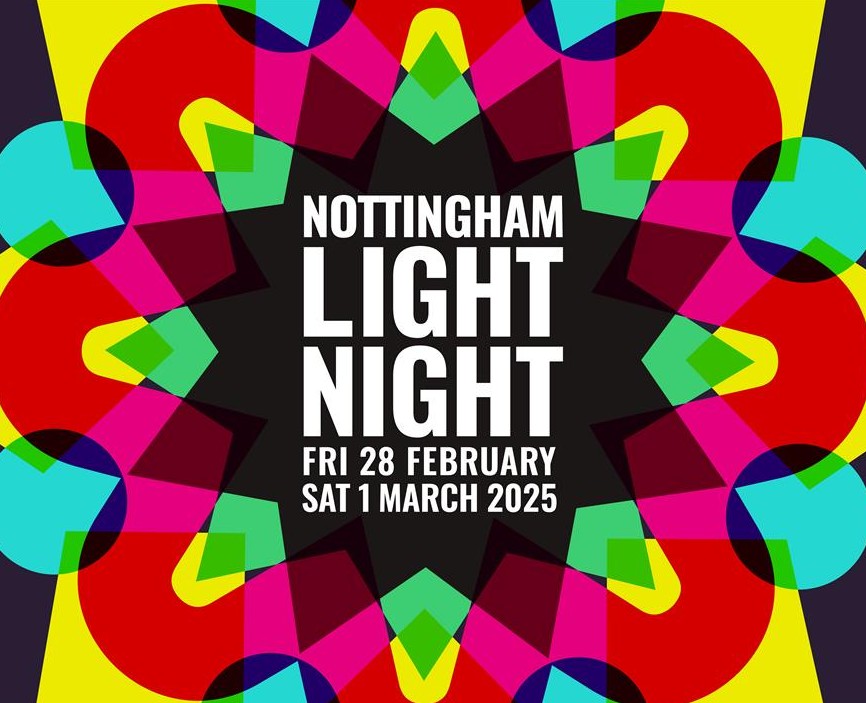 Many immersive and interactive light-based installations, performances and activities feature right across the city centre.
click here
The Remains of Logan Dankworth
by Luke Wright (support Scott Coe) Stamford Arts Centre
8th Feb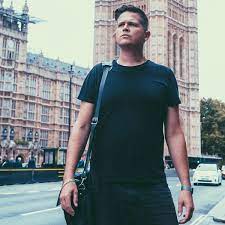 Logan Dankworth, columnist and Twitter warrior, grew up romanticising the political turmoil of the 1980s. Now, as the EU Referendum looms he is determined to be in the fray of the biggest political battle for years. Meanwhile, Logan's wife Megan wants to leave London to better raise their daughter. As tensions rise at home and across the nation, something is set to be lost forever.
click here
advert
Visit our new bookshop!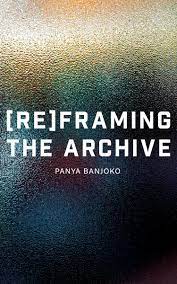 Click here
Leicester Comedy Festival
Various Venues Leicester
8th - 26th Feb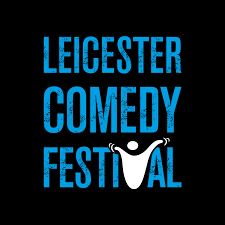 We're delighted to be back for 2023 with an exciting programme to help us celebrate this special anniversary, including returning faces, established acts and the freshest talent, gracing venues across the City. There will be a huge range of comedy shows and events in venues across Leicester and Leicestershire and we hope you will get out and about, explore the City and County and see some fantastic comedy.
click here
Surviving by Storytelling
free mental-health focussed workshops
Shine Lincolnshire
Writing East Midlands The Robert Hardy Building, Bishop Grosseteste University, Longdales Rd, Lincoln
9th - 23rd Feb

The workshops are delivered by two expert facilitators who have expertise in poetry, group facilitation and mental health, Writer and Assistant Professor of Mental Health; Dr Mark Pearson from University of Nottingham, and Dr Helen Foster, Research Associate from the University of Leicester.
click here