National Justice Museum
Lace Market, Nottingham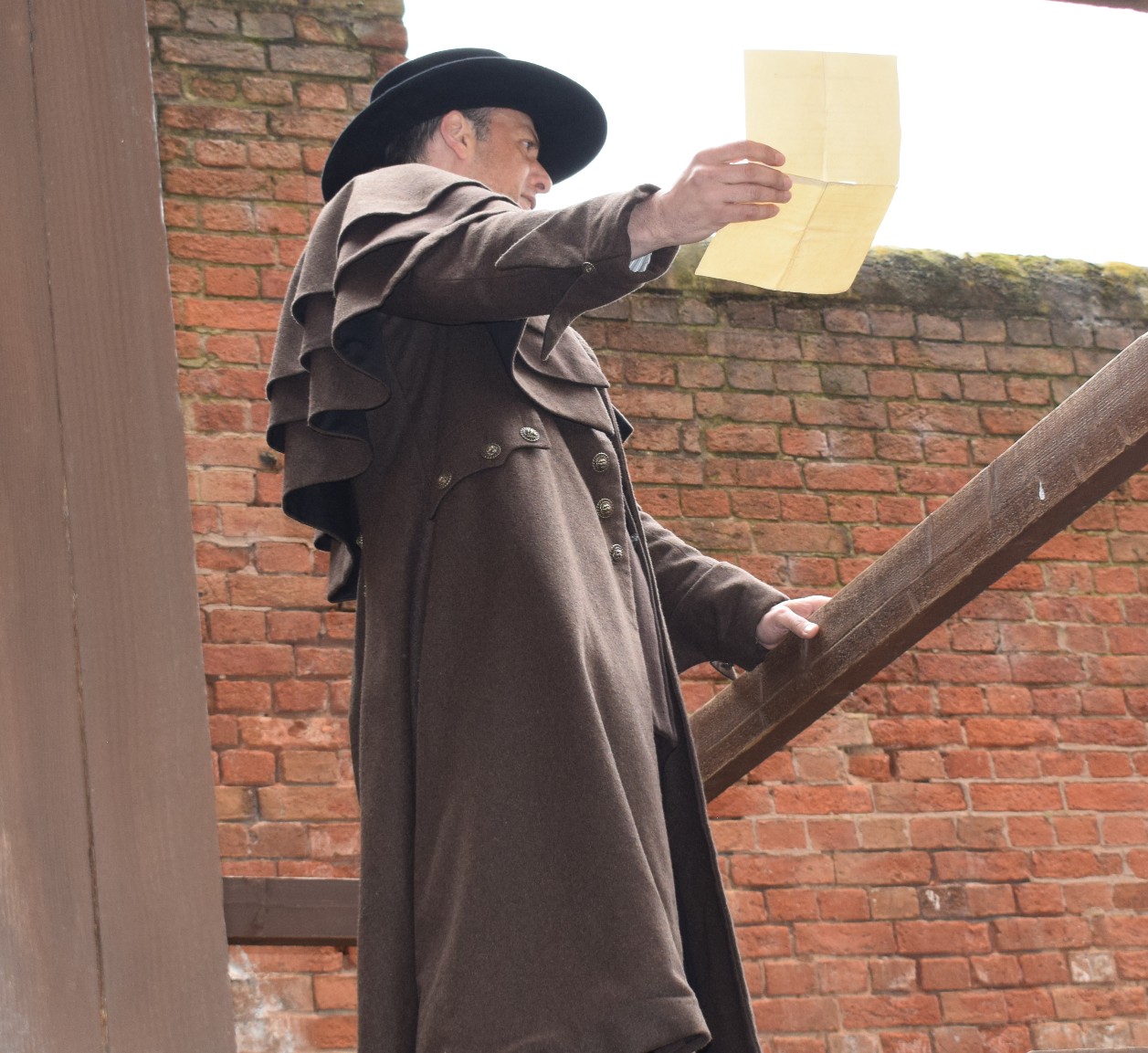 The National Justice Museum (until recently it was called The Galleries of Justice) is housed in the old County Gaol which was still operational as a Police Station and court room till the mid 1980s. It can be found in the historic Lace Market area of Nottingham. The museum focuses on the history of crime and punishment and has many interesting displays. It also has actors who help bring the experience to life.
Hothouse Theatre presents
Pinocchio
22nd - 24th March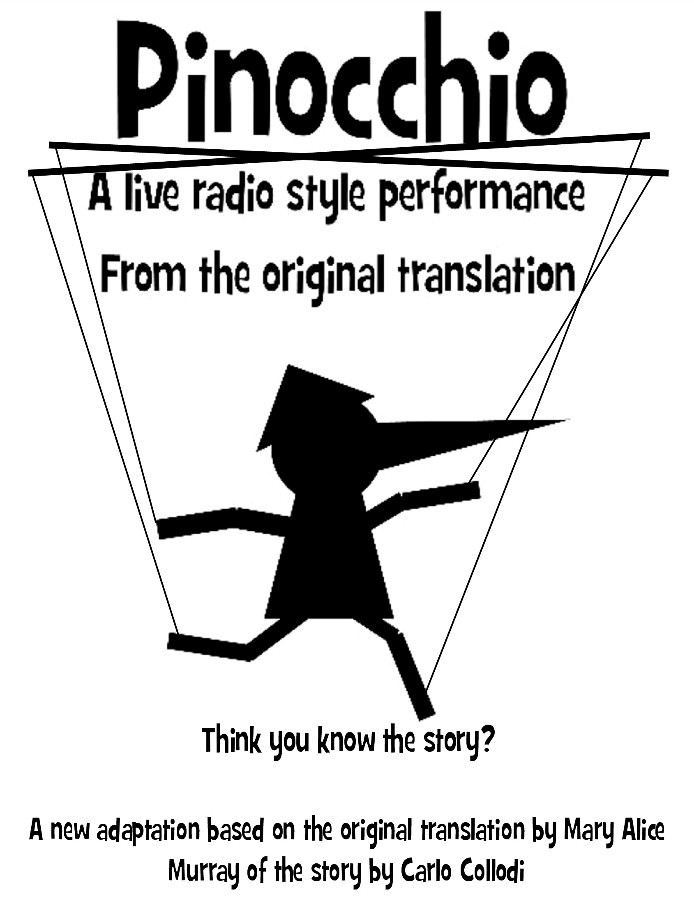 A 'live radio' style performance of the original translation by Mary Alice Murray of the story by Carlo Collodi as first published in English in 1892. Book your tickets now!
Click here
National Justice Museum
Nation Justice Museum
Facebook page
Twitter
Instagram
Triadvosor
The Rock 'n Roll Half
Guy will by running ... in the loosest sense of the word ... the 13.1 gruelling miles of Rock 'n Roll Half Marathon around Liverpool on 20th May. It's all to Raise funds for the Get Involved Project.
Engaging young people with special support needs in the production of the Oh My Nottz online magazine. Don't let it be in vain!
donate here
Give While You Shop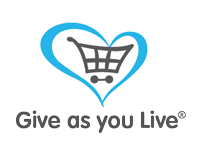 Raise free funds for Hothouse Theatre and Oh MyNottz by shopping online with Give as you Live, over 4200 retailers to choose from, shop & raise a donation at no cost to you!
Click here