Hothouse Theatre's Youth project
– drama, filmmaking audio projects for young people in the Nottingham area. © 2023 Hothouse Theatre. All rights reserved.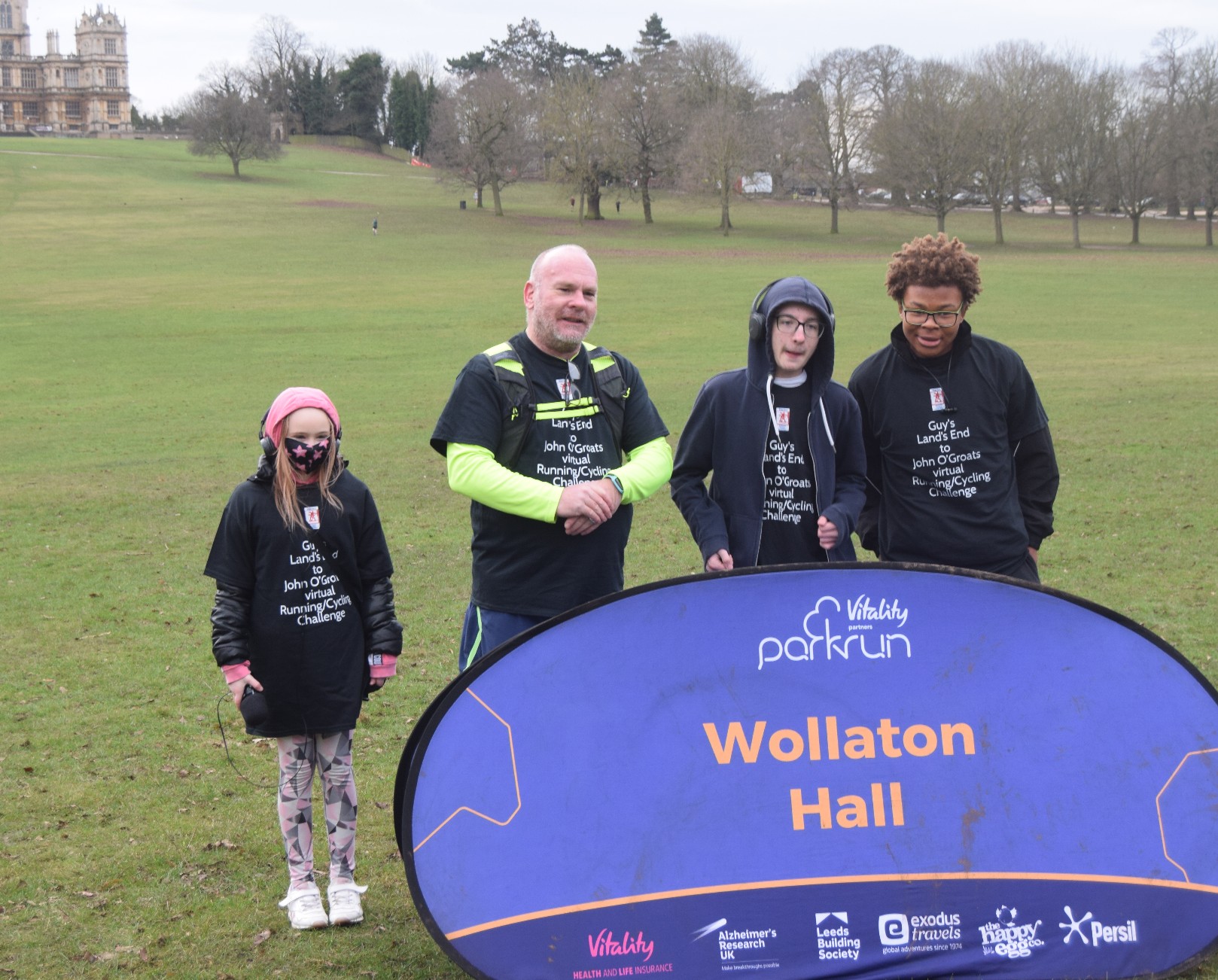 Hothouse Theatre's youth project, also known as Film Club or the Brickyard Crew, has been running for about 12 years. It all started messing around making short films on the Brickyard Estate, hence the alternative names. It has over time developed to include reporting on fun things to do, film festivals, audio projects, and is about to start doing drama into the bargain. The young people are between the ages of 10 – 18 and are in control of the projects they undertake, and are involved in all aspects of the productions and reports. This page will show off some of the work of the group over the past 3 years. Enjoy!