Out Now!
What's On Podcast
October
Find out what'sworth seeing this month in the cinema
Mayhem Film Festival
10 - 13 Oct
Broadway Cinema
The festival showcases the best features and short films in horror, sci-fi and cult cinema, through premieres, previews, and special events each year.
click here
Joker
Cert TBC
'Joker' centers around the iconic arch nemesis and is an original, standalone story not seen before on the big screen.
Trailer
Hotel Mumbai
Cert 15
On the 26th November 2008, a wave of devastating terror attacks throughout Mumbai catapulted the Indian metropolis into chaos. Jihadist terrorists laid siege to the Taj Palace Hotel, whose guests and staff became trapped in a heroic fight for survival.
Trailer
21 Bridges
Cert 15
Thrust into a citywide manhunt for a pair of cop killers, a disgraced NYPD detective uncovers a massive and unexpected conspiracy.
Trailer
The Goldfinch
Cert 15
Theodore "Theo" Decker (Ansel Elgort) was 13 years old when his mother was killed in a bombing at the Metropolitan Museum of Art. The tragedy changes the course of his life, sending him on a stirring odyssey of grief and guilt, reinvention and redemption, and even love.
Trailer
It: Chapter Two
Cert 15
Because every 27 years evil revisits the town of Derry, Maine, "IT CHAPTER TWO" brings the characters -- who've long since gone their separate ways -- back together as adults, nearly three decades after the events of the first film.
Trailer
Downton Abbey
Cert PG
The worldwide phenomenon DOWNTON ABBEY, becomes a grand motion picture event, as the beloved Crawleys and their intrepid staff prepare for the most important moment of their lives.
Trailer
Ad Astra
Cert 12A
Astronaut Roy McBride (Brad Pitt) travels to the outer edges of the solar system to find his missing father and unravel a mystery that threatens the survival of our planet.
Trailer
Toy Story 4
Cert U
Woody, Buzz Lightyear and the rest of the gang embark on a road trip with Bonnie and a new toy named Forky. The adventurous journey turns into an unexpected reunion as Woody's slight detour leads him to his long-lost friend Bo Peep. As Woody and Bo discuss the old days, they soon start to realize that they're worlds apart when it comes to what they want from life as a toy.
Trailer
For the Love of George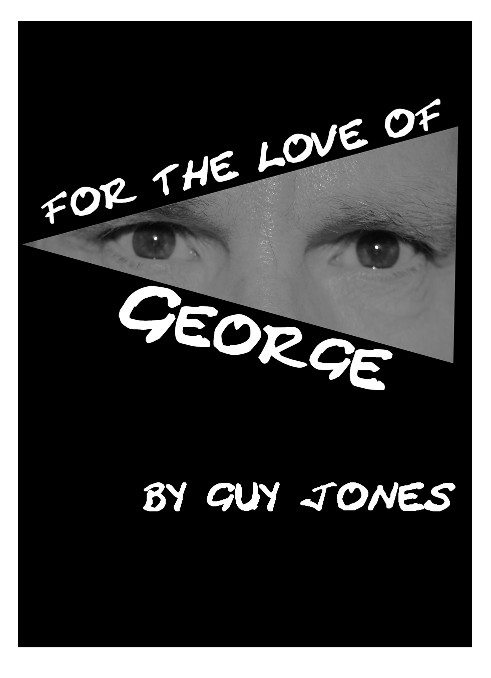 "They'll be painting the park fence soon. It could do with a new coat. They do it every now and then." The woman from the reproduction antiques shop contemplates the state of the state of the park fencing opposite. Well there isn't much else to do. Until one day George walks in to look at a reproduction Queen Ann desk.
Click here