Britain's Living Seas
Our Coastal Wildlife and How We Can Save It
Hannah Rudd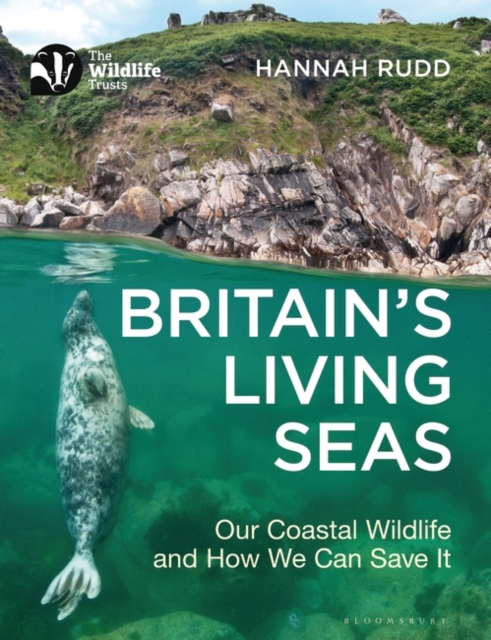 Our seas are home to an abundance of fascinating creatures and stunning habitats. From spectacular kelp forests to intricate rocky reefs and from mud plains to open ocean, the British Isles have a diversity of marine ecosystems that rival those seen on any nature documentary. Yet, for generations, we have been slowly suffocating life beneath the waves. Decades of unsustainable exploitation, endless pollution and a warming climate have had a devastating effect on our marine habitats.
Click Here
An Accidental Bookseller: A Personal Memoir of Foyles
by Bill Samuel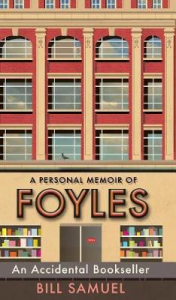 Bill Samuel has written (and self-published) an entertaining, old-fashioned memoir of the firm, his own rather adventurous life before joining the family business and his successful attempt to rebuild the finances and reputation of Foyles, both of which had been destroyed by his aunt Christina Foyle.
Click Here