Biography Books
The Beatles Lyrics: The Unseen Story Behind Their Music
Hunter Davies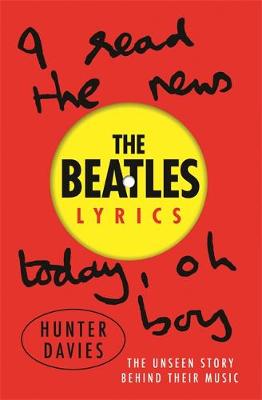 Hunter Davies, author of the only authorised biography of the Beatles, worked with the band in their heyday. Here he reveals each song's context with vivid behind-the-scenes stories and gives a unique insight into the creative process of the world's greatest songwriters.
Click Here
top of page
The Escape Artist
The Man Who Broke Out of Auschwitz to Warn the World
Jonathan Freedland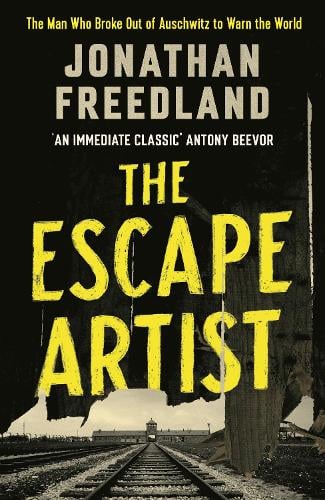 In the death factory of Auschwitz, Vrba had become an eyewitness to almost every chilling stage of the Nazis' process of industrialised murder. The more he saw, the more determined he became to warn the Jews of Europe what fate awaited them.
Click Here
top of page
I'm Black So You Don't Have to Be
A Memoir in Eight Lives
Colin Grant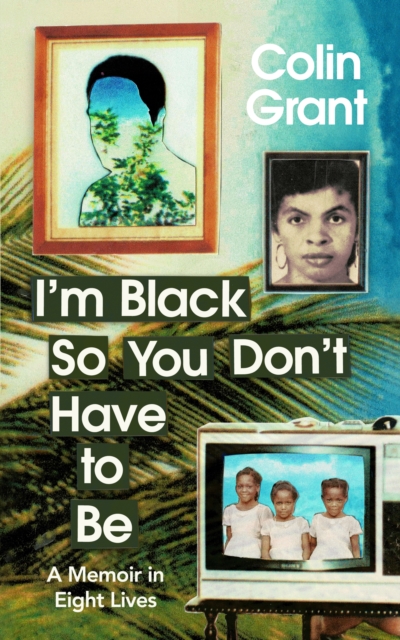 'I'm black, so you don't have to be,' Colin Grant's uncle Castus used to tell him. For Colin, born in Britain to Jamaican parents, things were supposed to be different. If he worked hard and became a doctor, he was told, his race would become invisible; he would shake off the burden he believed his parents' generation had carried. The reality turned out to be very different.
Click Here
top of page
The Sun Does Shine: How I Found Life and Freedom on Death Row
by Anthony Ray Hinton (Introduction), Lara Love Hardin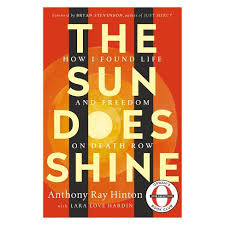 Anthony Ray Hinton was poor and black when he was convicted of two murders he hadn't committed. For the next three decades he was trapped in solitary confinement in a tiny cell on death row, having to watch as - one by one - his fellow prisoners were taken past him to the execution room.
Click Here
top of page
The Ministry of Truth
by Dorian Lynskey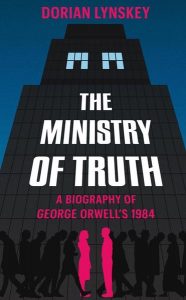 "The Ministry of Truth doesn't claim to be a complete biography of Orwell. But it does attempt to chart the life of his most famous novel, from conception to the modern day, decades past the point Orwell had succumbed to the illness that so blighted and dragged out the writing of it."
Click Here
top of page
A Family of Education & Architecture
the story of the Higginbottoms of Arnold
by Bob Massey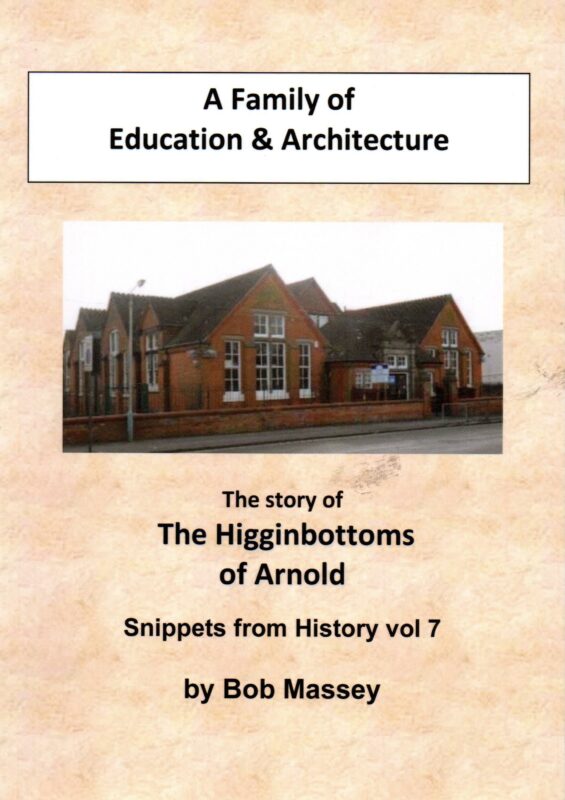 W.H Higginbottom and his family are so interwined with the history of Arnold that the author felt compelled to write this short history. However, the story of the Higginbottoms can't be told without reference to other families such as the Swifts and Spencers.
Click Here
top of page