Motherhood: On the choices of being a woman
Pragya Agarwal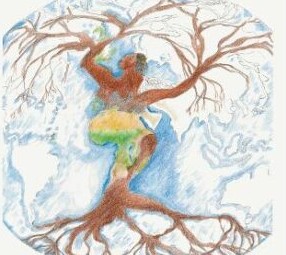 This is a book about motherhood. And the shapes it takes. This is a book about bodies. And how some are less than the sum of their parts. This is a book about choices. The roads we follow, and those we are not allowed to walk.
Click Here
Fighting in a World on Fire
The Next Generation's Guide to Protecting the Climate and Saving Our Future
Malm, Andreas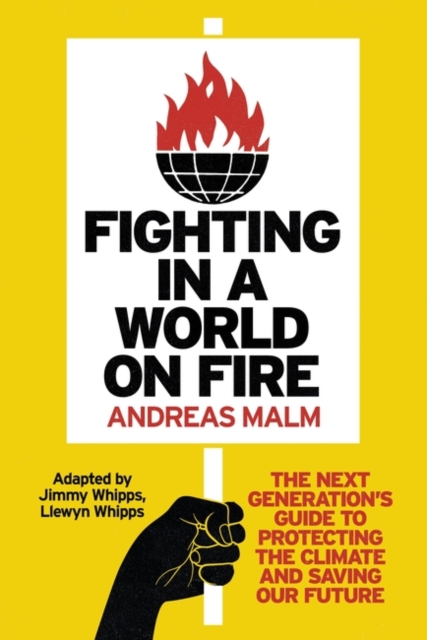 Young people are inheriting a world of climate catastrophe. Young people are also one of the strongest forces leading movements for climate justice, and to halt the fossil fuel emissions that are making our Earth unlivable. As Greta Thunberg and the Fridays for the Future movement have made clear, solutions offered by adults are far too little, far too late: the measures in unenforceable international agreements won't halt our reliance on fossil fuels, or take the drastic steps humans need to take in order to keep our planet livable.
Click Here