History Books
3:59.4
THE QUEST TO BREAK THE FOUR-MINUTE MILE
John Bryant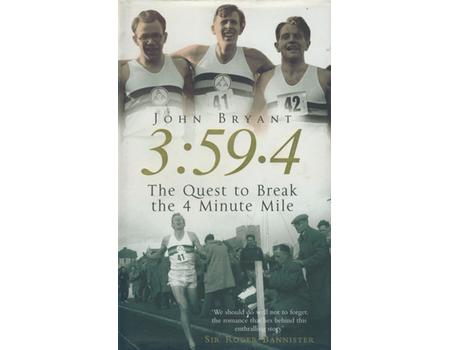 The story of how Chataway, Brasher and Bannister combined to achieve what was possibly the most significant sporting achievement of the last century.
Click Here
top of page
Nottingham in the Great War
By Carol Lovejoy Edwards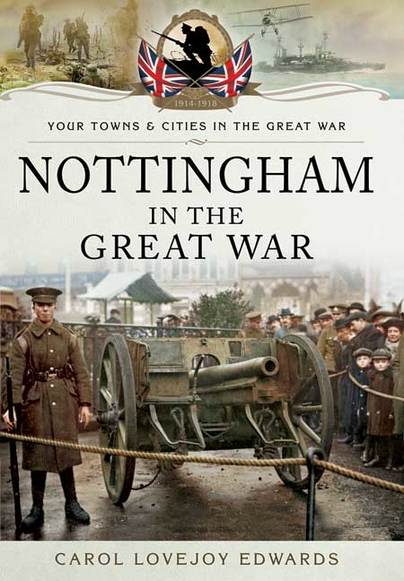 The years 1914-1918 cost many lives in the trenches of France and Belgium. Those trenches and the battles that were fought from them are well documented. But back home in towns and cities up and down the United Kingdom death and desperation were also apparent.
Click Here
top of page
Soccer vs. the State: Tackling Football and Radical Politics
by Gabriel Kuhn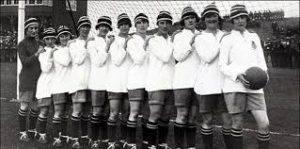 "THERE is a widely accepted idea that football emerged from working-class culture, went through a golden age as 'the people's game' and then sold its soul to Sky, Adidas and Coca Cola. Soccer vs, the State, Gabriel Kuhn's lively and painstaking examination of the sport's hidden history and competing cultures, reveals a more complex narrative ..."
Click Here
top of page
Snippets from history
vol 1 Arnold and Mapperley
By Bob Massey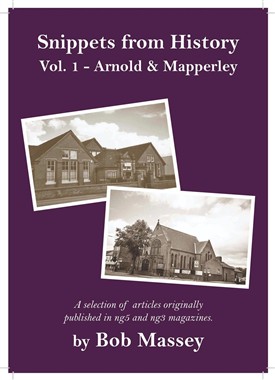 Bob Massey has been writing articles on the local history of the Arnold and Mapperley area for NG magazines for 10yrs. He has now published the first collection of 64 of these articles covering stories of people places and events from around the towns.
Click Here
top of page